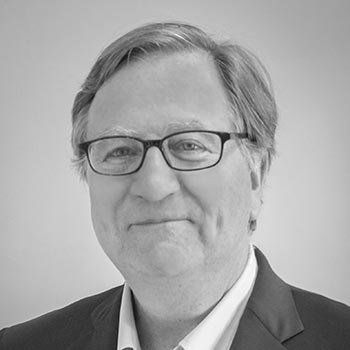 Back to Testimonials
I have had chronic dry eye issues, and a few months ago my eyes got really bad. I went to my normal eye doctor but wanted a second opinion. I got an email mentioning the iLux, so I made an appointment with Dr. Nassar.
Dr. Nassar is a really good doctor. With her I felt like I was being treated by a physician, not just someone trying to sell me glasses. That helps build a relationship and trust. I've been pleasantly surprised with how easy it's been to communicate and connect with her.
I still have dry eye issues but when I get the iLux treatments I feel better. It's a chronic condition but iLux is helping manage it.
---
Locations
---
Providers