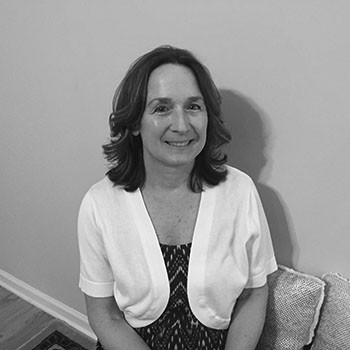 Back to Testimonials
I woke up with a retinal bleed two days before Christmas in 2016. I went to work but could see black rings in my eye, and I knew something was wrong. I went to my doctor, who confirmed it was a retinal bleed, and sent me to see Dr. Punjabi. Even though he was on a very tight schedule, Dr. Punjabi was able to use a laser to treat it on the same day.
The next day – Christmas Eve – I woke up and saw more black. I was afraid it had gotten worse, so I called Dr. Punjabi. He reassured me that everything was okay. The blood was just being reabsorbed.
Dr. Punjabi has a real good bedside manner. He explained the process very quickly and reassured me I was going to be okay. I would definitely recommend him to others.
---
Locations
---
Providers