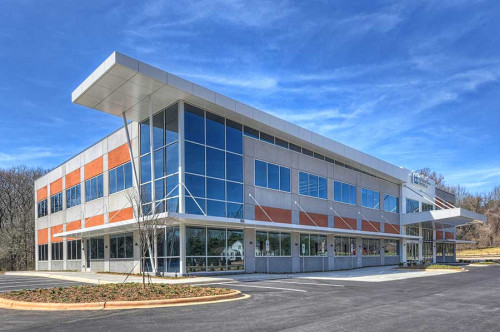 Print
Contact
803.547.3800
Hours
Virtual visits can now be requested by calling 704.295.3003. Most ENT conditions and select eye conditions qualify for virtual visits.


Our office is half a mile down South Sutton Road from exit 83 off Interstate 77.
Schedule an Appointment
Services
---
Starting June 15, 2020, you will be charged a $50 no-show fee if either of the following applies:
You fail to show up for a visit.
You cancel or reschedule a visit less than one business day prior to your appointment.
If you are classified as a "no-show" three times in one 12-month period, you will no longer be able to schedule appointments at CEENTA.
Thank you very much for your cooperation.
Our Fort Mill office moved to a new location on January 13, 2020.
Whether you need eye care, ENT care, a facial plastic surgery consultation, a hearing test, allergy testing, or any of our other services here in Fort Mill, SC, the providers at CEENTA are here for you.

---
Providers
Eye Care Doctors
Ear, Nose & Throat Care Doctors
Physician Assistants & Nurse Practitioners
Audiologists
Facial Plastics