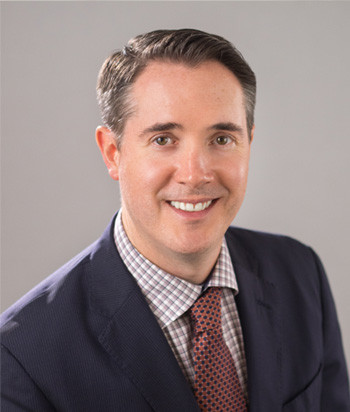 Request an Appointment
Refer a Friend
Enter an email address below to share the provider's page with someone you know.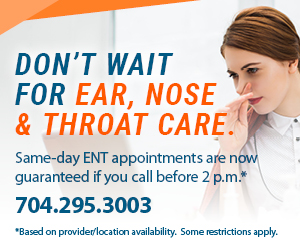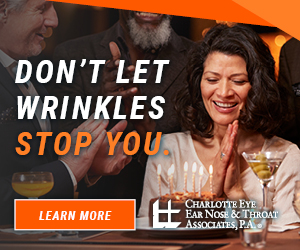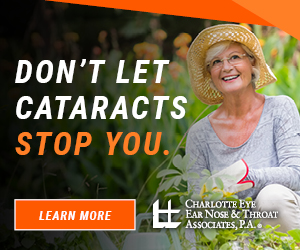 Biography
Dr. Pedro Cervantes is a board-certified ophthalmologist who specializes in glaucoma and cataract surgery.
Dr. Cervantes was born and raised in Mexico City, Mexico, where he did his primary, secondary, and university education. He received his medical degree at the Mexican Autonomous National University (UNAM). He had two residencies in ophthalmology: one at the APEC (Association to Prevent Blindness), a leading private ophthalmological hospital in Mexico City; and another from Northwestern University in Chicago, where he served as chief resident. Dr. Cervantes also had an internship in internal medicine at Weiss Memorial Hospital in Chicago, and received additional training and certification from the APEC in his sub-specialty, glaucoma.
He is fully bilingual (speaking English and Spanish) as well as bi-cultural. He is dedicated to helping provide care for all those he sees, and he has a unique understanding of Spanish-speaking patients.
Dr. Cervantes has done extensive work in disadvantaged communities throughout Mexico. He served for one year as the only doctor in San Martin Obispo, a rural area where he lived and provided all basic medical care for the 2,400 residents. He has been involved in volunteer work doing cataract surgery in Mexico as well as India.
With many years of training and practice in ophthalmology, Dr. Cervantes has done research in the field of glaucoma and has published and presented papers for ARVO (American Research and Vision in Ophthalmology).
His areas of interest include medical and surgical diseases of the eye, including cataract surgery, laser-assisted cataract surgery, glaucoma surgery, pediatric glaucoma, refractive surgery and pterygium removal.
During his free time, he enjoys spending time with his wife and twin daughters, cooking, and walking his dog.
Dr. Cervantes practices in our SouthPark (6035 Fairview Road, Charlotte, NC) and Steele Creek (13532 Steelecroft Parkway, Charlotte, NC) offices. To make an appointment with him, call 704-295-3000. You can also request an appointment online or through myCEENTAchart.

---
Education & Fellowship
Medical:
Mexican Autonomous National University (Universidad Nacional Autonoma de Mexico/UNAM), 1999
Residency:
Ophthalmology residency, Asociación para Evitar la Ceguera en México (Association to Prevent Blindness in Mexico/APEC), 2000 - 2003
Fellowship:
Glaucoma fellowship, Asociación para Evitar la Ceguera en México (Association to Prevent Blindness in Mexico/APEC), 2003 - 2005
Internship:
Internal Medicine, Weiss Memorial Hospital (Affiliate of the University of Chicago) Chicago, IL (2007 - 2008)
Residency:
Glaucoma, Continuity of Care Clinic, Northwestern Memorial Hospital, Chicago, IL (2012 - 2015)
Ophthalmology, Northwestern University, Chicago, IL (2008 - 2011)
---