---
Smoking and Laryngeal Cancer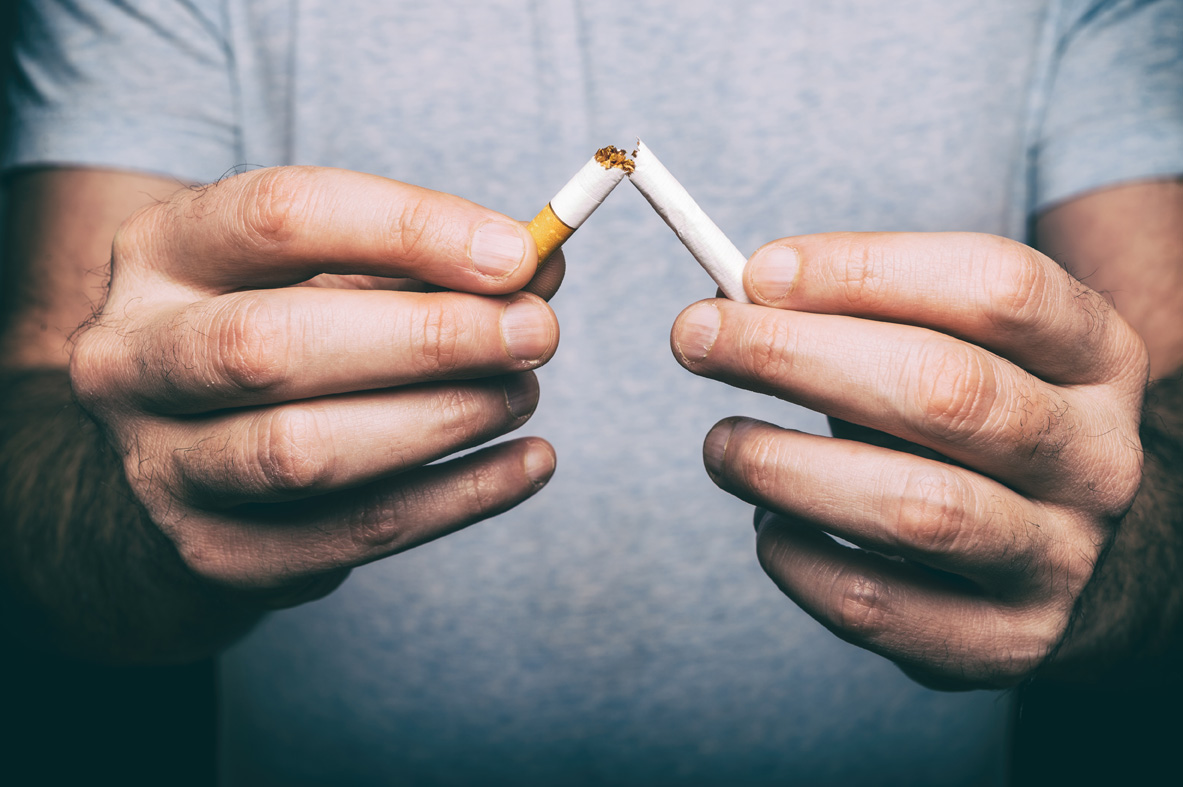 Smoking is a form of vocal cord abuse. According to the National Institute on Deafness and Other Communication Disorders, or NIDCD, frequent vocal abuse can damage the vocal folds and cause changes in the way your voice sounds and works, and may even cause you to lose your voice. But the possible effects of smoking go beyond making your voice change.
According to the NIDCD, hoarseness is not just a common symptom of vocal abuse or misuse; it's also one of the first signs of cancer of the larynx, or laryngeal cancer, also known as vocal cord cancer, throat cancer or cancer of the glottis. The NIDCD stresses the importance of visiting the doctor, preferably an otolaryngologist, for smokers if vocal change is experienced for more than two weeks. An otolaryngologist is a physician or surgeon who specializes in diseases of the ears, nose, throat, and head and neck.
Read more at: www.livestrong.com/article/232282-vocal-cords-smoking
Smoking tobacco causes most laryngeal cancers. Heavy smokers who have smoked tobacco for a long time are most at risk for laryngeal cancer. Also, people who are heavy drinkers are more likely to develop laryngeal cancer than people who don't drink alcohol. The risk increases with the amount of alcohol that a person drinks. The risk of laryngeal cancer increases even more for people who are heavy drinkers and heavy smokers. However, not everyone who drinks or smokes heavily will develop the disease.
---
Remember: All Smoking Counts!
Patients often think if they are not smoking tobacco it doesn't "count." Wrong!
There is no such thing as a SAFE way to smoke, therefore:
Are electronic cigarettes safe? They are a way to help you step down and quit smoking, but not a permanent option.
What about the hookah? No.
What about pot? No way.
Your lungs were meant to breathe air, not smoke. Anything you inhale into your lungs passes over the vocal folds to get there, heating them up, drying them out, and bathing them in carcinogens. Sounds pleasant, huh?
---
Resources To Help you quit smoking