Are you interested in eliminating your glasses and/or contact lenses for ALL distance and/or near vision activities? Have you had LASIK, or looked into having LASIK, but still need glasses? Have you considered Refractive Lens Exchange?
Request an Appointment for a Refractive Lens Exchange Consultation
What is refractive lens exchange?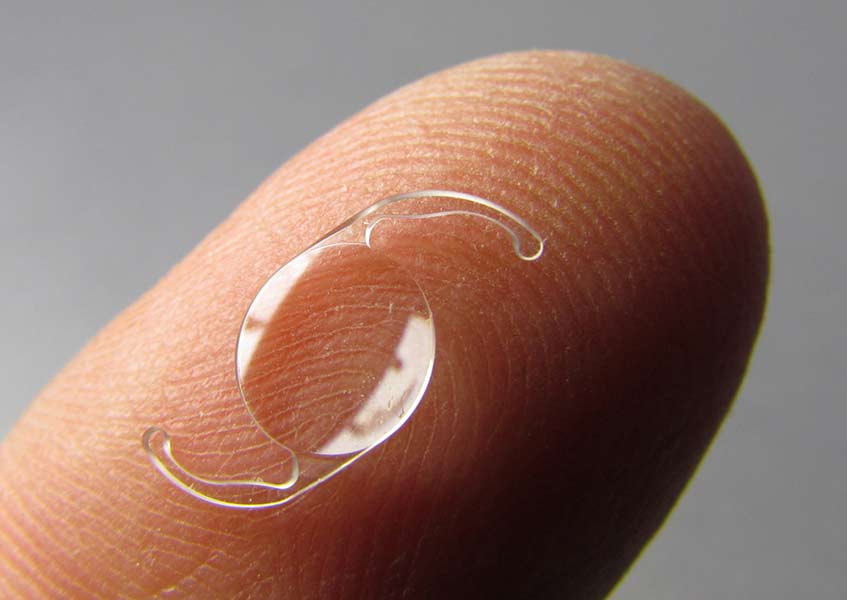 Refractive lens exchange, or RLE, is an internal eye procedure similar to cataract surgery where the patient's natural lens is replaced with an intraocular lens. The only difference is, patients don't have a cataract that needs removal. Intraocular lenses allow a patient to see at a distance and up close for reading, reducing or even eliminating the need for glasses. Some lenses can treat astigmatism, too.
Who is a good candidate for RLE?
Good candidates are people who:
Are motivated to reduce dependency on or eliminate glasses and contacts
Have presbyopia and the need for reading glasses
Have myopia (nearsightedness), hyperopia (farsightedness), and/or astigmatism
Have had LASIK and still need to have developed the need for reading glasses
Are not candidates for, or are looking for an alternative, to LASIK
May have early cataracts
Have otherwise healthy eyes
What can I expect prior to RLE surgery?
Once you and your ophthalmologist have decided that you will have RLE surgery, your eye will be measured to determine the proper power of the intraocular lens that will be placed in your eye. You and your doctor can also discuss whether traditional or FLACS surgery is best for you. Ask your eye doctor if you should continue to take your usual medications. Finally, make arrangements to have someone drive you to and from the surgery.
What can I expect on the day of surgery?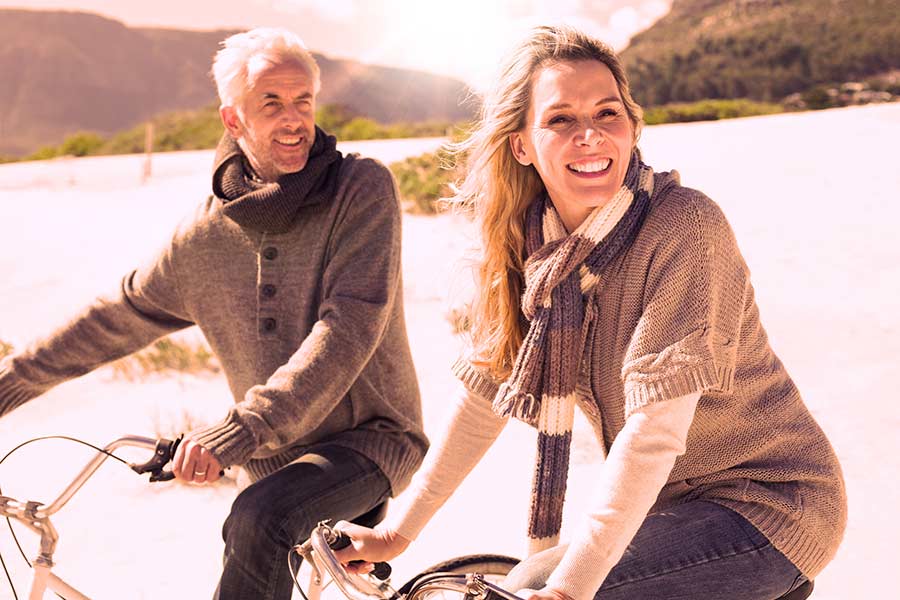 Surgery is usually done on an outpatient basis. You may be asked to skip breakfast, depending on the time of your surgery. When you arrive for surgery, you will be given eyedrops and a sedative to help you relax, if needed. A local anesthetic will numb the eye area. Your eye will be kept open with a special instrument. You may see light and movement, but you will not be able to see the surgery while it is happening. The skin around your eye will be thoroughly cleansed and sterile coverings will be placed around your head. Under an operating microscope, a small incision will be made in your eye. Microsurgical instruments will be used to break apart and suction the natural lens from your eye. The back membrane of the lens (called the posterior capsule) will be left in place.
An intraocular lens implant will be placed inside your eye to replace the natural lens that was removed. When the surgery is complete, the doctor will often place a shield over your eye. After a short stay in the outpatient recovery area, you will be ready to go home.
With modern technology and excellent surgeon skills, 98% of these surgery cases are uncomplicated and result in improved vision.
Following RLE surgery
You will need to use the eyedrops as prescribed. Be careful not to rub or press on your eye. Use over-the-counter-pain medicine if necessary. Avoid very strenuous activities until the eye has healed. Continue normal daily activities and moderate exercise. Ask your doctor when you can begin driving. Wear eyeglasses or an eye shield as advised by your doctor.
Request an Appointment for a Refractive Lens Exchange Consultation