Providers

What is skin health restoration?
People looking to achieve younger and healthier-looking skin spend billions of dollars each year. Many of these individuals are disappointed by a lack of good results. Improving your skin's appearance on a long-term basis requires more than a quick, topical application to "cover up" blemishes or wrinkles. It requires a realization that your skin is an ever-changing, ever-growing organ that is constantly replacing itself. The correction of skin problems is not achieved by covering them up, but by working with the skin to restore its natural, healthy state. Conventional "skin care" creams and lotions are unable to deliver their ingredients to an effective depth, and for that reason they are therapeutically weak. They may give the illusion or the feel of improving some skin problems, but most of their action is wasted on the surface. In short, they cannot restore skin health.
What is your skin restoration program like?
We seek to provide and maintain healthier skin through a line of quality skin care products. That's why CEENTA now offers three SkinMedica products for a variety of skin issues: Retinol 0.5, TNS Essential Serum, and Lytera 2.0.
---

Retinol 0.5 is a night cream used to treat aging skin, skin discoloration, free radical damage, and fine lines and wrinkles. It enhances skin tone, texture, and resiliency.

---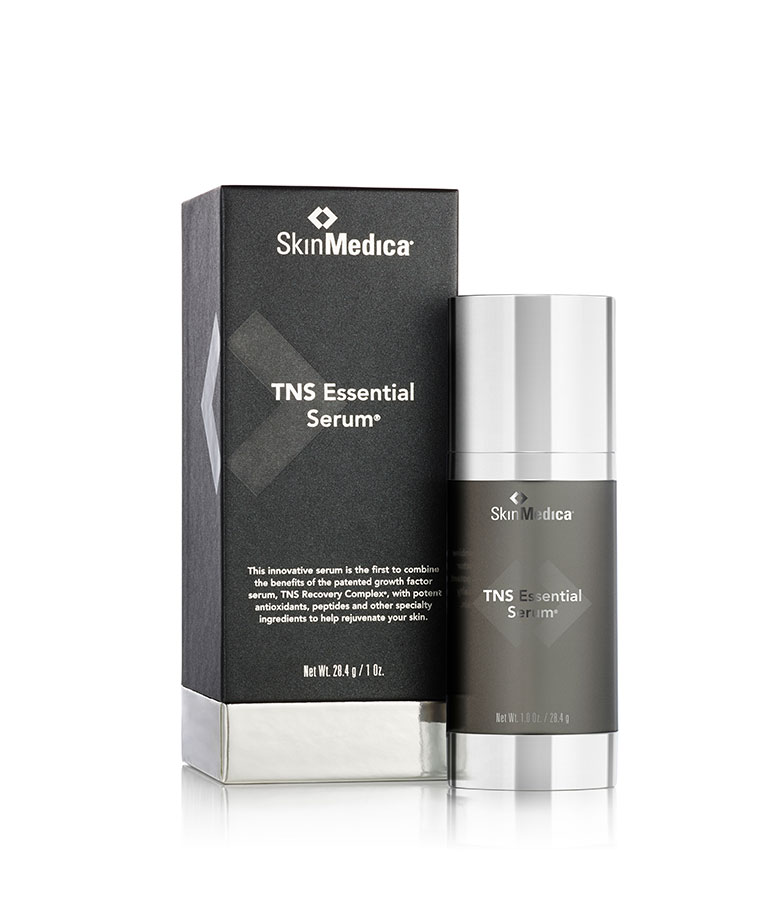 TNS Essential Serum is an all-in-one facial treatment for aging skin, dryness, skin discoloration, free radical damage, fine lines and wrinkles, and loss of firmness.
---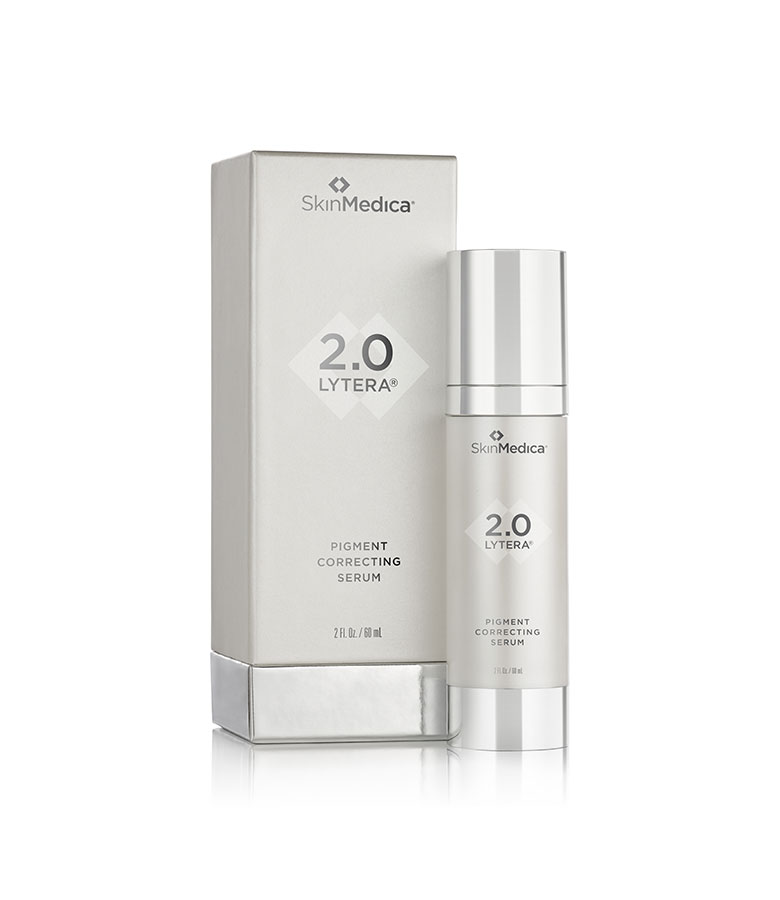 Lytera 2.0 is a facial treatment for skin discoloration. It reduces the appearance of skin discoloration, brightens dull skin, and reduces the appearance of dark spots.
---
All three products are ideal for all skin types.