Radiology at CEENTA
Charlotte Eye Ear Nose & Throat Associates, P.A. (CEENTA) is proud to offer computed tomography (CT) scanning services, with or without contrast, using GE Brightspeed scanners at our SouthPark, Matthews, Fort Mill, and Uptown locations.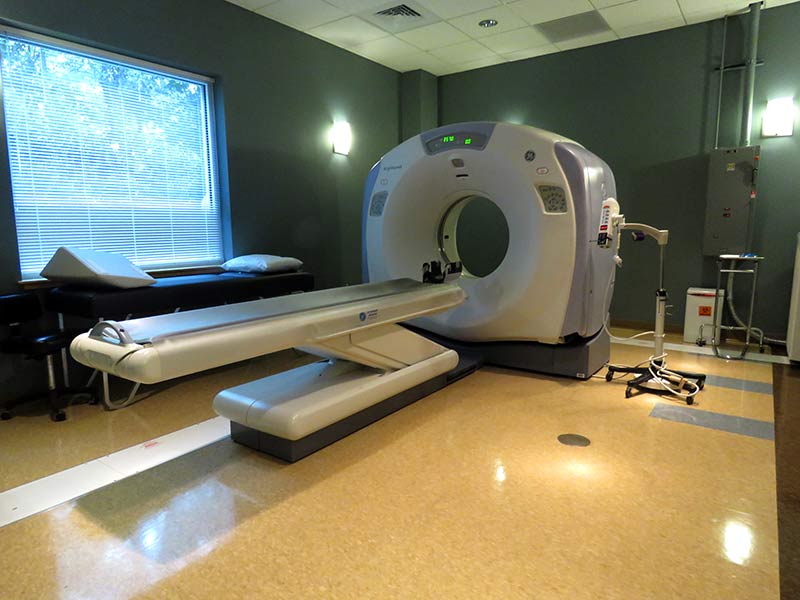 CEENTA also uses a Siemens Espree scanner, which can accommodate claustrophobic or larger patients.

Additionally, we have MiniCAT® Conebeam CT scanners for sinus and temporal bone CT scans at our Blakeney, Concord, Huntersville, Mooresville, Rock Hill, Salisbury, and University offices. Conebeam scanners have less radiation than a regular CT machine and are covered by most insurances.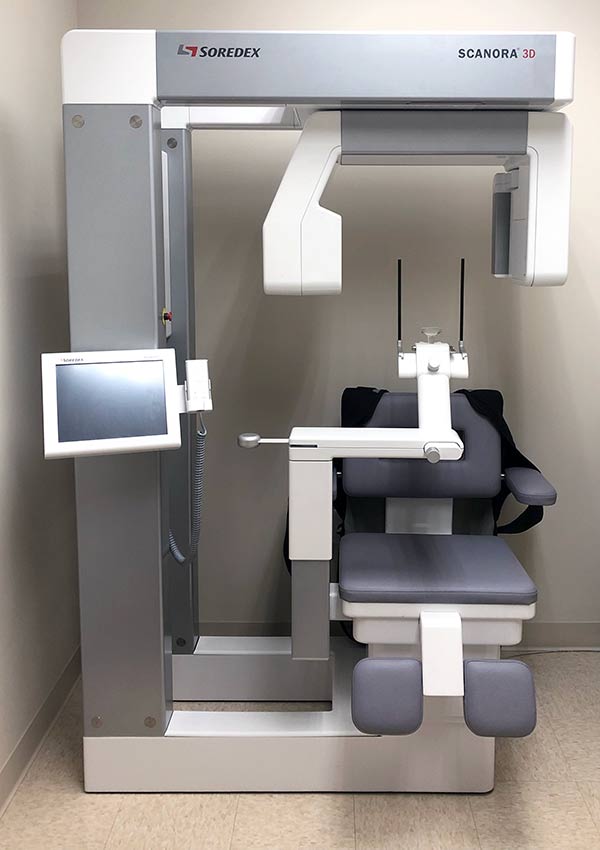 All scanners are accredited by the Intersocietal Accreditation Commission, which ensures our facilities are committed to delivering quality radiology studies.
Your doctor will get the images immediately, which allows them to interpret them quickly – usually on the same day as your appointment. As a result, you will not need to take additional time off work or school for repeated visits. The superior quality images these machines supply will give your doctor crystal-clear images to use for diagnosing your condition.