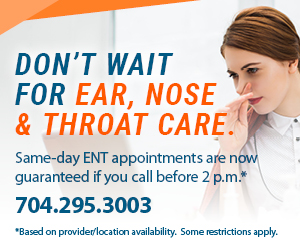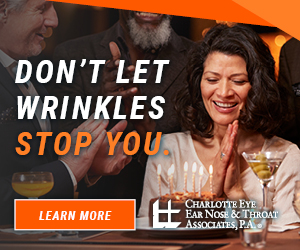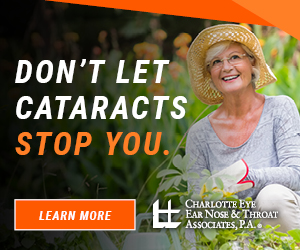 What is an eyebrow lift?
Brow ptosis is a drooping or sagging eyebrow. As we age, our eyebrows begin to droop, which results in an angry, worried or tired appearance. Frequently performed at the same time as a blepharoplasty and often through the same eyelid incision, brow elevation (also known as a brow lift or forehead lift) surgery is a way to elevate and stabilize the droopy eyebrows. The Endoscopic Brow Lift is considered a "minimally invasive" approach to brow rejuvenation as it can result in less swelling and a speedier recovery.
Request a Consultation Appointment with a Facial Plastic Surgery Specialist
CEENTA has facial plastic surgeons who specialize in eyebrow repair in SouthPark, Belmont, Blakeney, Concord, Huntersville, Salisbury, and Statesville. They are skilled in the most up-to-date technology and treatment options and will come up with a care plan personalized for your needs.

Request a Consultation Appointment with a Facial Plastic Surgery Specialist