All children are unique and special, and yours is no different. That uniqueness extends to their medical care, and our ENT doctors know that. Whether it's a common childhood ailment like an ear infection or tonsillitis, or a more serious otolaryngology condition like a growth on their neck, our doctors will treat them with the personalized care they deserve in a safe, comfortable environment. Our doctors are also skilled in treating children with special ENT problems, such as birth defects in the head and neck and developmental delays like Down syndrome. CEENTA's pediatric ENT doctors practice in locations in both North and South Carolina.
Request an appointment with a pediatric ENT doctor today.
Examples of the conditions CEENTA's doctors treat include:
Ear infections (otitis media): Nearly every child will have at least one ear infection by the age of five. In some cases, ear tubes may be considered to prevent chronic problems.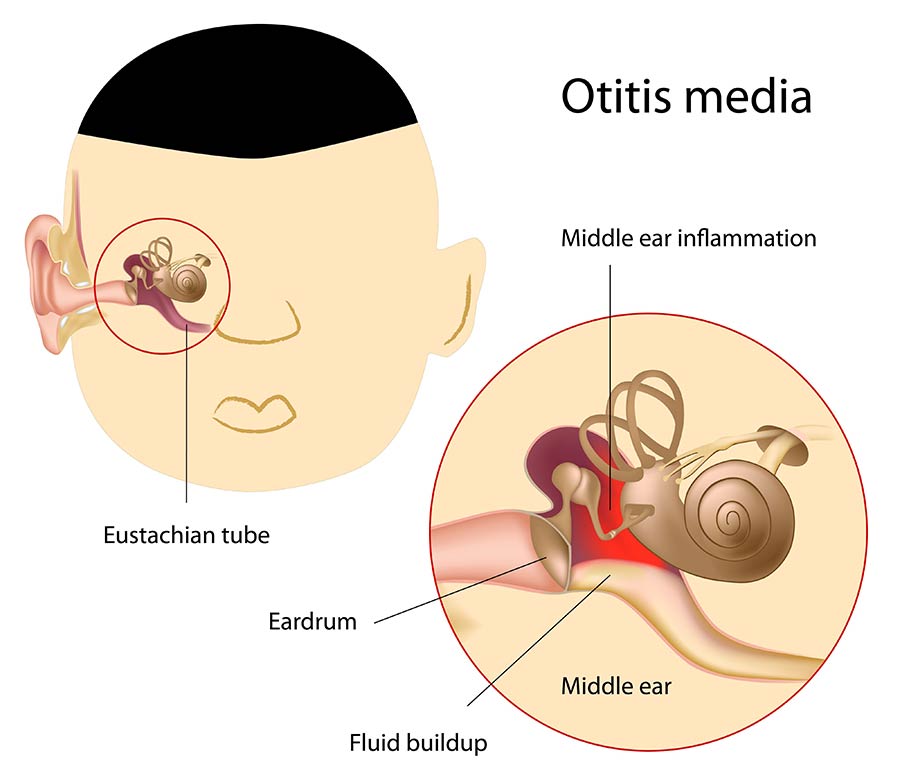 Tonsil and adenoid infections: The tonsils and adenoid are part of the immune system, and are sometimes removed when they are excessively enlarged or frequently infected. Removing them does not weaken the immune system, and may actually reduce the frequency of illnesses in some children.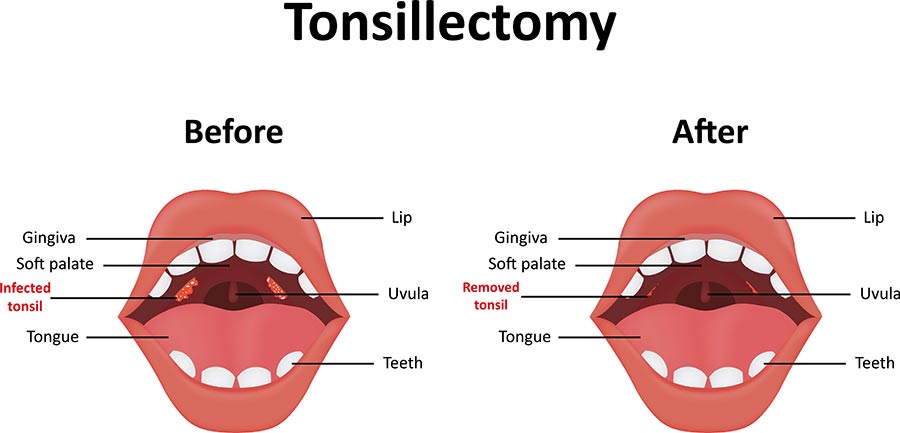 Allergy/Sinus disease: There are many different types of allergens out there – such as pollen and mold – and CEENTA's doctors are specially trained in diagnosing and treating a number of different allergies. Those treatments can include avoidance, over-the-counter medicines, and immunotherapy.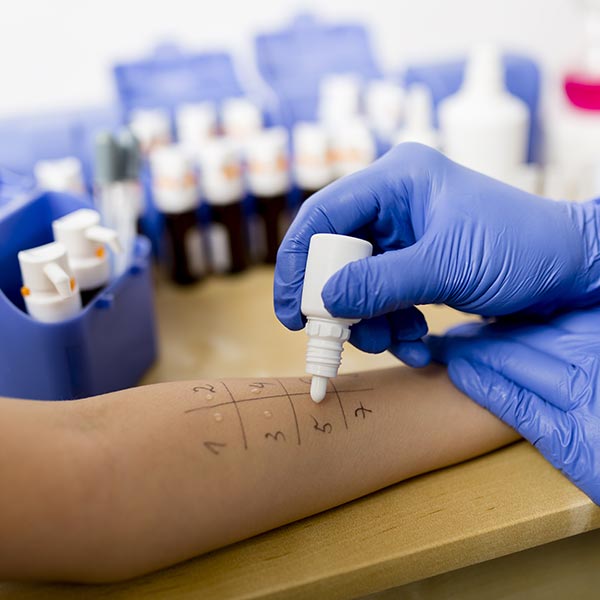 Airway problems: When your child's airway is narrowed due to obstructed airflow, they might breathe noisily. This is called stridor. Stridor is not a condition itself, but is a symptom of one of several airway disorders.