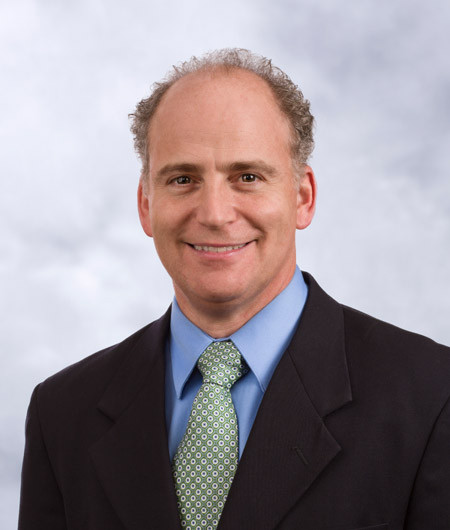 Request an Appointment
Refer a Friend
Enter an email address below to share the provider's page with someone you know.
Biography
Dr. Mark Abrams is an otolaryngologist who received his undergraduate degree from the University of South Carolina and his medical degree from the University of North Carolina. His general surgery internship and otolaryngology – head and neck surgery residency were at the University of Cincinnati Medical Center. He also had a fellowship in facial plastic surgery with Paul T. Davis, MD of Florence, SC.
Dr. Abrams is board-certified in head and neck surgery and facial plastic and reconstructive surgery by the American Board of Otolaryngology. He is a member of the American Academy of Otolaryngology – Head and Neck Surgery and the American Academy of Facial Plastic and Reconstructive Surgery.
---
Education & Fellowship
Undergraduate
University of South Carolina, Columbia, 1988
Medical
University of North Carolina, Chapel Hill, 1992
Internship
General Surgery, University of Cincinnati Medical Center, 1993
Residency
Otolaryngology-Head and Neck Surgery, University of Cincinnati, 1997
Fellowship
Facial Plastic Surgery, Paul T. Davis, MD (mentor), Florence, SC, 1998
---
Associations & Memberships
Board Certified by:

- American Board of Otolaryngology – Head and Neck Surgery
- American Board of Otolaryngology – Facial Plastic and Reconstructive Surgery
Member of:
- American Academy of Otolaryngology – Head and Neck Surgery
- American Academy of Facial Plastic and Reconstructive Surgery
---