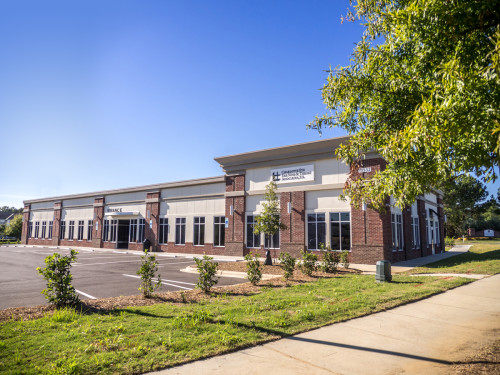 Print
Contact
704.295.3475
Hours
Our Steele Creek office is located behind the CaroMont Urgent Care and AAA Car Care.
Schedule an Appointment
Services
---
Starting June 15, 2020, you will be charged a $50 no-show fee if either of the following applies:
You fail to show up for a visit.
You cancel or reschedule a visit less than one business day prior to your appointment.
If you are classified as a "no-show" three times in one 12-month period, you will no longer be able to schedule appointments at CEENTA.
Thank you very much for your cooperation.
---
Providers
Eye Care Doctors
Ear, Nose & Throat Care Doctors
Physician Assistants & Nurse Practitioners
Audiologists
Voice & Swallowing Specialists