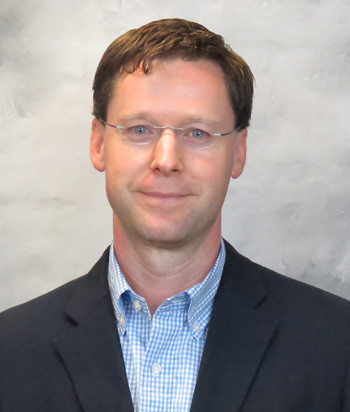 Request an Appointment
Refer a Friend
Enter an email address below to share the provider's page with someone you know.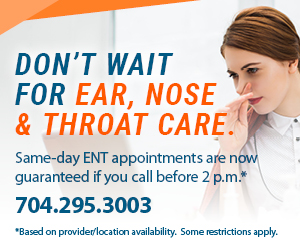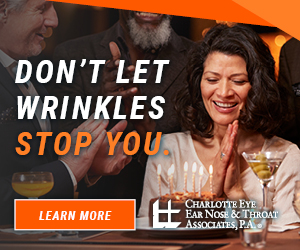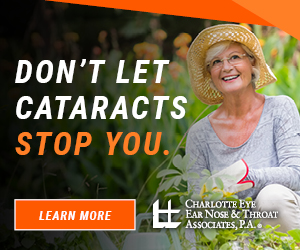 Biography
Dr. Jonathan Moss is an otolaryngologist who specializes in comprehensive adult and pediatric otolaryngology, balloon sinuplasty, allergy treatment, and head and neck surgery in Matthews, NC. When he is not working, he enjoys spending time with family, alpine sports, and watching Auburn football and Carolina basketball.
---
Education & Fellowship
Undergraduate
North Carolina State University, 1996
Graduate
Master of Public Health, Epidemiology, Emory University, Rollins School of Public Health, 2000

Medical
Distinguished Medical Scholar, University of North Carolina at Chapel Hill School of Medicine, 2005
Internship/Residency
Otolaryngology/General Surgery, Vanderbilt University Medical Center, 2006, Otolaryngology/Head & Neck Surgery, Vanderbilt University Medical Center, 2010
---
Associations & Memberships
Member of:
- American Board of Otolaryngology - Head and Neck Surgery
---
Featured Procedures
Minimally invasive balloon procedures to treat sinus disease and eustachian tube dysfunction: This is a minimally invasive technique that can be done in the office or in the operating room (for children) and is intended for patients with recurrent or chronic sinus infections. It is now available to treat those with difficulty equalizing pressure in their ears due to eustachian tube dysfunction.
Clinical research: As co-director I am involved in multiple clinical trials looking at treating disease with new medications or procedures, and those with previously no treatments available. New trials are starting all the time and may be available to treat your condition. Please click here for more information.
---
Community Involvement
---
Testimonials
---
Research
- The ENT director of research and the principal investigator for multiple clinical trials
- The author of numerous articles published in peer-reviewed journals.
---