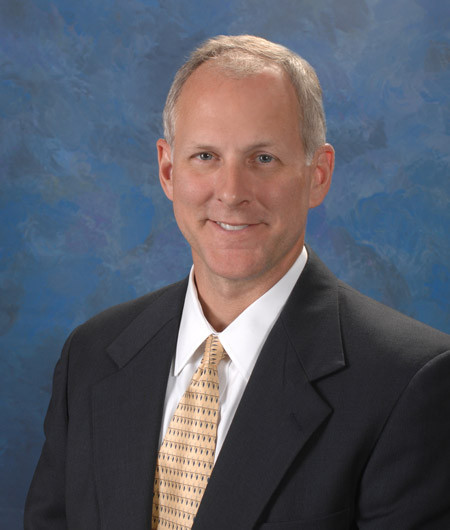 Request an Appointment
Refer a Friend
Enter an email address below to share the provider's page with someone you know.
Biography
Dr. Roy Lewis loves sinus and allergy care. He is a Fellow of the American Academy of Otolaryngic Allergy and has a very active allergy practice. Dr. Lewis has been performing balloon sinuplasty since 2008 and has tremendous experience with less invasive surgical techniques. As a member of the American Rhinologic Society, he continues to learn of new options to help his sinus and allergy patients. He practices comprehensive adult and pediatric otolaryngology, balloon sinuplasty, and allergy treatment in Mooresville, NC.
Free time means family time. He enjoys most watersports activities with his wife and three children.
Dr. Lewis practices in our Mooresville (190 Plantation Ridge Drive, Mooresville, NC) office. To make an appointment with him, call 704-295-3000. You can also request an appointment online or through myCEENTAchart.

---
Education & Fellowship
Undergraduate
University of North Carolina at Chapel Hill, 1990
Medical
University of North Carolina School of Medicine, 1994
Internship
Surgical internship and training in Otolaryngology Head & Neck Surgery, University of Texas-Houston, 1999
Residency
University of Texas-Houston Department of Otolaryngology, 1999

---
Associations & Memberships
Board Certified by:
- American Board of Otolaryngology

Member of:
- American Rhinologic Society
- American Academy of Otolaryngic Allergy Fellow

---
Awards
- President of Houston Society of Otolaryngology, 2006-2007
---
Community Involvement
Volunteer healthcare provider for Healthreach Community Clinic in Mooresville
Volunteer healthcare provider for Free Clinic of Our Towns in Davidson
Volunteer healthcare provider for Solace for the Children
Participated in medical mission trip to Guatemala as part of Faith in Practice
Associate Clinical Faculty, Novant Family Practice Residency
Dr. Lewis discussed less-common signs of allergies on WCNC's Charlotte Today on August 8, 2017.
---
Testimonials
I originally brought my daughter to see
Dr. Lewis
because she got a bead stuck in her ear, which he removed successfully. I then asked him some follow-up questions about her
allergies
. He tested her and found she was allergic to a few things, particularly grass. Dr. Lewis recommended her for
allergy shots
, which she is taking right now.
- Desiree G.
Read More
---