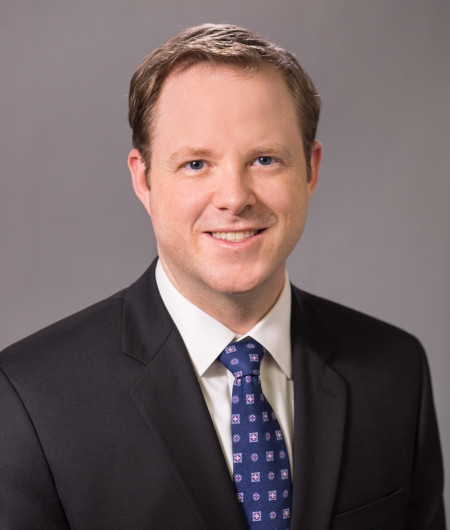 Schedule an Appointment
Refer a Friend
Enter an email address below to share the provider's page with someone you know.
Biography
Dr. Joshua Rheinbolt is an ophthalmologist who specializes in eye exams & routine eye care, cataracts, diabetic eye care, and common eye problems in the Concord, NC area. He received his undergraduate degree from the Massachusetts Institute of Technology and his medical degree from Columbia University. His internship was at Johns Hopkins Hospital and his ophthalmology residency was at the University of Pittsburgh. He is board-certified by the American Board of Ophthalmology. He is a Fellow of the American Academy of Ophthalmology and is a member of the American Society of Cataract and Refractive Surgeons and the North Carolina Ophthalmology Society.
Dr. Rheinbolt practices in our Concord (645 Amalia Street NE, Concord, NC) office. To make an appointment with him, call 704-295-3000. You can also request an appointment online or through myCEENTAchart.

---
Education & Fellowship
Undergraduate
Massachusetts Institute of Technology, 2000
Medical
Columbia University, 2004
Internship
Johns Hopkins Hospital, 2005
Residency
Ophthalmology, University of Pittsburgh, 2009
---
Associations & Memberships
Board Certified by:
- American Board of Ophthalmology
Member of:
- American Academy of Ophthalmology, Fellow
- American Society of Cataract and Refractive Surgeons
- North Carolina Ophthalmology Society
---
Featured Procedures
Femto-Laser Assisted Cataract Surgery, or FLACS, is a cataract surgery treatment that reduces astigmatism by relaxing the cornea at a precise depth, length, and orientation. The Femto Laser also replaces many of the steps during cataract surgery that require a blade – making this a bladeless procedure – and softens the cataract, allowing for an easier and smoother removal.
---
Awards
2012 INFORMS Case Competition Award Winner and CMU Business Teaching Case
---
Community Involvement
Dr. Rheinbolt has given continuing education talks including:
"Co-Management Strategies"
"Laser Cataract Surgery: A Helpful Instrument in the Cataract Surgery Tool Box"
"The Aging Eye"
"Posterior Capsule Opacification: What is It?"
"Setting Expectations for the Post-LASIK/PRK Patient"
"Uveitic Cataract/Radiation Induced Cataract"
"The Leaky Wounds: More to Worry About than Just a Flat Eye"
---
Testimonials
---
Research
Investigator for TECNIS Toric 1-Piece intraocular lens registry.
---