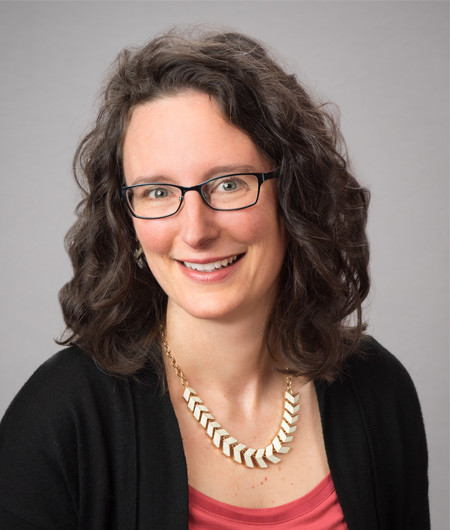 Schedule an Appointment
Refer a Friend
Enter an email address below to share the provider's page with someone you know.
Biography
Dr. Taressa Haney is a fellowship-trained pediatric ophthalmologist who specializes in all aspects of pediatric ophthalmology and strabismus in the Charlotte, NC area. She also sees adult strabismus patients. Her surgical practice consists of strabismus surgery, pediatric nasolacrimal duct procedures, pediatric oculoplastic procedures (chalazions, dermoids, and simple lid lesions), and examinations under anesthesia when indicated. She screens premature babies for retinopathy of prematurity at Carolinas Medical Center Main and Presbyterian Main NICU.
Dr. Haney practices in our Blakeney (5933 Blakeney Park Drive, Suite 200, Charlotte, NC) office. To make an appointment with her, call 704-295-3000. You can also request an appointment online or through myCEENTAchart.

---
Education & Fellowship
Undergraduate
Florida State University, 1994 – 1998
Medical
Creighton University School of Medicine, 1999 – 2003
Internship
St. Vincent Hospital, Indianapolis, Indiana, 2003 – 2004
Residency
Ophthalmology – Indiana University School of Medicine, 2004 – 2007
Fellowship
Pediatric Ophthalmology – Vanderbilt University, 2007 – 2008
---
Associations & Memberships
Board Certified by:
- American Board of Ophthalmology, 2008
Member of:
- American Medical Association
- American Association for Pediatric Ophthalmology and Strabismus
- American Academy of Ophthalmology
- North Carolina Medical Society
- Phi Beta Kappa
---
Community Involvement
Dr. Haney has given continuing education talks including:
"Abduction Deficits in Infants and Children"
---
Testimonials
I took my 5 year old, Drew, to CEENTA in September 2017 after his pediatrician recommended we have his
eyes checked
. We were told by
Dr. Haney
that Drew would definitely need glasses due to a strong
astigmatism
in both eyes
.
- Corey C.
Read More
---