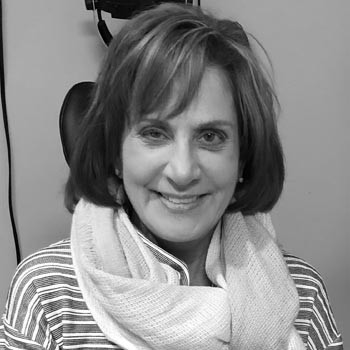 Back to Testimonials
I needed cataract surgery. I had lots of difficulty driving in the dark, rooms looked smoky and hazy, and colors were not bright.
I got the trifocal lens and everything is clear now. I haven't worn glasses since the surgery. I could read everything and see colors. Driving in the dark is much, much easier. I had gotten to the point where I hadn't read in a while and the first thing I said was, "I have to get a book!"
Dr. Huang is wonderful. I was told years ago I had the beginnings of cataracts and I told her I was coming to her as soon I needed surgery.
---
Locations
---
Providers