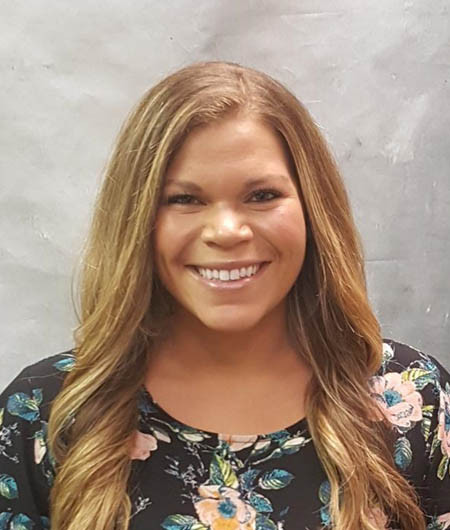 Schedule an Appointment
Refer a Friend
Enter an email address below to share the provider's page with someone you know.
Biography
Dr. Kyndal Gray was born and raised in Jackson, Tennessee. She received her bachelor's degree from the University of Tennessee in 2015. She went on to receive her masters and doctoral degrees in Audiology from the University of Tennessee Health Science Center in 2019. Throughout her graduate studies, Dr. Gray was trained at a variety of clinical placements, providing her the skills needed to provide comprehensive audiological care to both the pediatric and adult populations. She is trained in diagnostics, hearing aids, cochlear implants, electrophysiology, and vestibular testing. Dr. Gray completed her second-year externship at Pediatric Ear Nose and Throat of Atlanta, where she gained extensive experience treating pediatric patients and special populations. She fulfilled her 4th year externship at Charlotte Eye Ear Nose & Throat Associates, P.A. and was hired on as a full-time audiologist in 2019. She has a passion for providing patient-centered hearing healthcare in order to help her patients achieve a better quality of life.
Dr. Gray practices in our SouthPark (6035 Fairview Road, Charlotte, NC) office. To make an appointment with her, call 704-295-3000. You can also request an appointment online or through myCEENTAchart.
---
Education & Fellowship
Undergraduate
Bachelor of Science in Education with a Concentration in Communication Disorders, University of Tennessee, 2015
Graduate
Master of Science, University of Tennessee Health Science Center, 2017
Doctorate
Doctor of Audiology, University of Tennessee Health Science Center, 2019

---