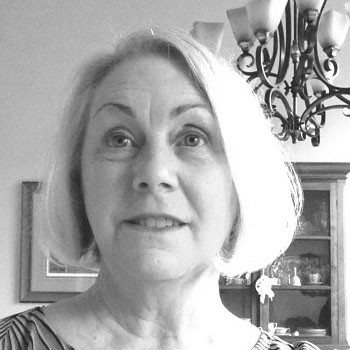 Back to Testimonials
I had cataracts in both my eyes. I'm also very light-sensitive, and because of that and the cataracts I had developed really extreme migraines that were brought on by bright, sunny days. I had lost the ability to drive because every car is shiny and there are reflections everywhere.
The cataract surgery was life-changing for me. I do not have to wear any corrective lenses after wearing them for more than 40 years. I don't have migraines from daylight, and I can drive again.
I am a visual learner, avid reader, and artist. I enjoy computer graphics, movies and driving, so I use a great range of vision from close to distant. I had high expectations for my eyesight but this experience exceeded that.
Dr. Shah was absolutely fabulous. He was very clear in explaining everything and was thoroughly thoughtful in seeking to meet my needs and in giving the best care possible. I appreciate his personal attention, skill and professionalism.
---
Providers