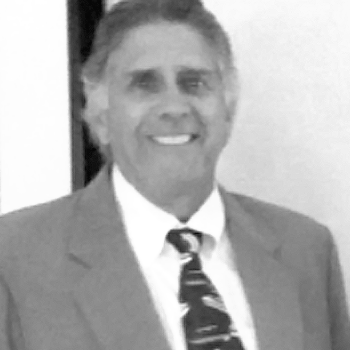 Back to Testimonials
"I got the femto-laser cataract surgery in June and August, in both eyes.
I did some research on Dr. Kansupada and he told me about the laser surgery. I was extremely pleased with the outcome. The procedure was painless and I haven't experienced any adverse aftereffects. I was very happy with how it was done.
There was some slight irritation the day of the surgery but it was gone the next day. I could see clearly from day one.
I was wearing contacts for a number of years. Now I don't need glasses for reading. That's been a definite improvement. I'm still working part-time and don't need glasses for the computer like I used to. I'm pretty active playing sports, like golf, and my vision is as good as with my contacts.
I would absolutely recommend the procedure to others.
Dr. Kansupada kept me well informed with the progress of the procedure. Afterwards he was very pleased and he said he could not have done better than the laser. I like to hear that from the doctor."
---
Locations
---
Providers