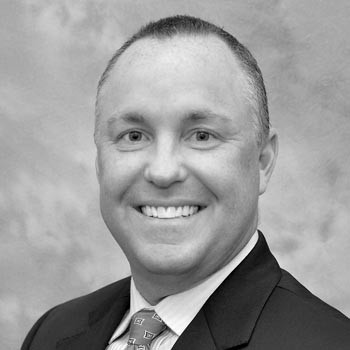 Back to Testimonials
I was playing flag football when I got an injury that damaged my septum. It didn't heal on its own, so I went to see Dr. Kelly. Not only did he diagnose the injury, but he said he could improve my breathing, too. I appreciated that he recognized that athletics and operating in peak physical condition are important to me, especially as I get older. His past experience treating athletes was crucial to me.
The change is amazing. I used to have a tickle in my throat that came with nasal drip, but that's gone away. If you've only been able to breathe out of one nostril and then you can breathe from both, the change is amazing. It's easy to take breathing out of both nostrils for granted if you've always been able to do so.
I love to play sports – volleyball, disc golf, regular golf, basketball, anything with a ball or a stick. I'm still a 12-year-old-kid at heart. I'm back on the field now and I'm loving it.
I would absolutely recommend Dr. Kelly to others. In fact, I've already recommended relatives visit him.
---
Locations
---
Providers