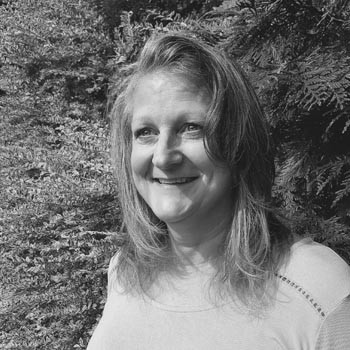 Back to Testimonials
I couldn't taste or smell for two years. Most of the other doctors I saw said it was just allergies, but I knew it wasn't. No one could figure out what was really wrong with me until I went to Dr. Levine. He said every one of my sinus cavities was complete clogged and infected. He did a four-hour surgery on me and now I can taste and smell.
Dr. Levine is a great doctor. He makes you feel very comfortable. His treatment is the best thing since sliced bread. I didn't think anyone would ever fix me.
He did deviated septum surgery on my daughter, too, and when I saw him that day I was so happy I think I scared him.
---
Locations
---
Providers