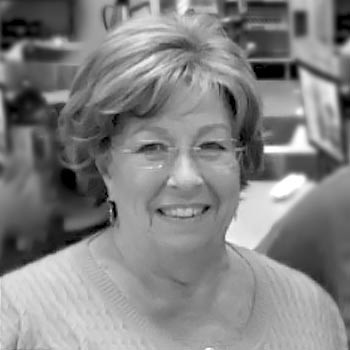 Back to Testimonials
I had cataracts removed from both of my eyes, the first in early January and the second three weeks later. I came out of the hospital after he did the first surgery and I was just blown away. I could see out of that eye immediately, and I was seeing better than I was when I was 11. The colors and definition were so sharp. After my second surgery I was blown away again. It was just remarkable to me. I'm 80 years old and I thought that I would not be able to do something like this. I'm glad I didn't wait another day.
A neighbor of mine recommended Dr. Gupta to me after she had some eye work done, and she was so impressed with Dr. Gupta I just took her at her word. I'm so happy I did. He was absolutely wonderful. He's very low key and keeps you at ease. Everyone in the office is cordial, friendly, and helpful. My recovery has been as stunning as the surgery was. He gives you a list of what to do when, and his instructions are very clear. There was no question about what I was supposed to do. I would recommend him in an instant to anyone.
---
Locations
---
Providers