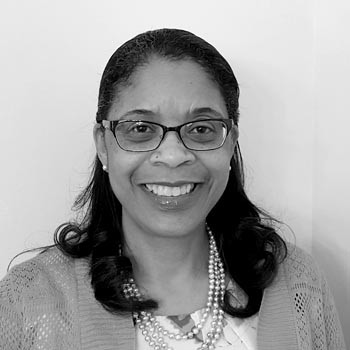 Back to Testimonials
I have been to see Dr. Kessler a number of times over the last few years, and I always have an excellent experience with him and his entire office staff. From the moment I enter the office to check in, I'm greeted with a sincere smile and I'm asked how I am doing. I only have to wait a reasonable amount of time until I am called back, and I am again greeted by a medical professional who caringly asks my reason for the visit. She patiently listens and is kind, down to Earth, and professional.
When Dr. Kessler enters the room, I am again greeted with another genuine, sincere smile. His bedside manner is nothing less phenomenal. He patiently listens, is very thorough with his exam, and consistently maintains eye contact. His care is always consistently good, but the last time it was even better.
Dr. Kessler's nurse is equally as caring and professional. Together, they make me feel valued as a patient and that they have my best interest at heart. When the visit is over, the person who checks me out is also kind and professional, ensuring that my appointment and discharge instructions are provided. As I exit the building, I not only feel valued and reassured as a patient, but like a "family member" of CEENTA.
Words can never express how appreciative I am of the care that I receive from your office every time, every encounter.
---
Locations
---
Providers