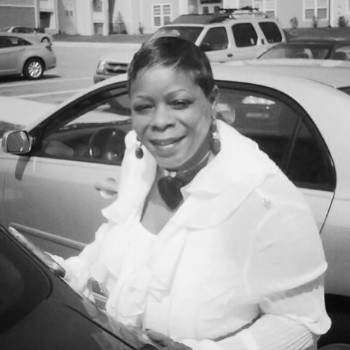 Back to Testimonials
I was referred to Dr. Gupta first by the Lions Club, then by the Metrolina Association for the Blind to have my very bad cataracts treated.
My eyes weren't just cloudy; my cataracts were so thick I couldn't see a thing and glasses couldn't touch them. My son had to take me by the hand for almost two years because I had no sight.
It's crazy to think that last year I couldn't see people walk past or cars drive past. My lenses are so clear now.
Dr. Gupta was excellent every time I visited him. He was very knowledgeable, very polite, very efficient, and very reassuring during the whole process. He was a godsend, for real. I would most definitely recommend Dr. Gupta to others. I even had my mother come down from Pennsylvania to see him.
---
Locations
---
Providers