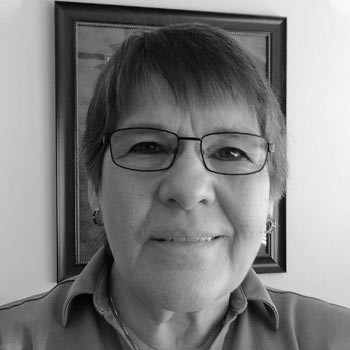 Back to Testimonials
I've been a patient of Dr. Klotz for spasmodic dysphonia since I moved to North Carolina about 10 years ago.
He's 100 percent effective with his treatment. I've had such wonderful luck with him. Needles are not my favorite, but he's less painful than the dentist and makes it easier than giving blood.
Dr. Klotz is very low-key, very calm, and very reassuring. He makes it so easy to go to him. I've recommended at least one other person get their treatment from him.
---
Locations
---
Providers