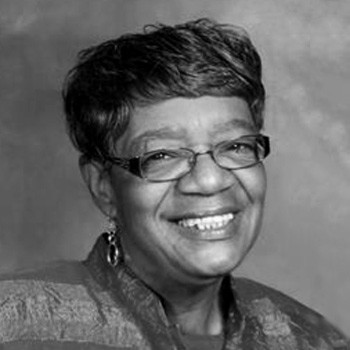 Back to Testimonials
I have come to see Dr. Harley for some time now. He has performed surgery on me twice and I have seen him for all the appointments before and after, too.
Seeing Dr. Harley is always a positive experience. He and his whole staff make you feel welcome and valued. You never know what's going to happen at a doctor's appointment, and it's always a positive experience when everyone makes you feel good when you're there.
I love Dr. Harley. He's a very quiet person but he always says the right thing and knows how people feel at that moment. He explains things to you clearly, and if you don't understand something he has no problem with you asking questions. If he doesn't know the answer he's not embarrassed to tell you, but he will find out what you want to know. He made me feel comfortable calling after surgery, and I know if I call his nurse will call me back.
A patient's outcome has a lot to do with a doctor's attitude. When you establish a relationship with someone you know if they care or don't, and he serves people with a caring spirit. His humanity is evident in his patient encounters, and his character makes him who he is.
---
Providers