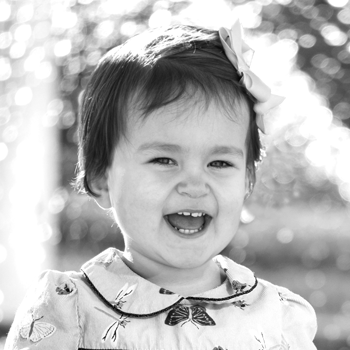 Back to Testimonials
When my daughter, Hannah, started day care at about 10 months old, she got a lot of ear infections. We brought her to Dr. Blumer, who put tubes in her ears.
Hannah feels excellent now. The tubes worked really well, she's had no more ear infections, and she's back in day care having fun.
Dr. Blumer was amazing. He is just so kind and was really great with us. He walked us through what would happen and was really up front with us on any risks or complications, which were low. He was great with Hannah, too. She was very comfortable with him and he was very sweet with her. I was nervous about the procedure and he was comforting the whole way through. He took exceptional care of her, and his whole team was just excellent to work with. I've recommended Dr. Blumer to several people whose children might need tubes.
---
Locations
---
Providers