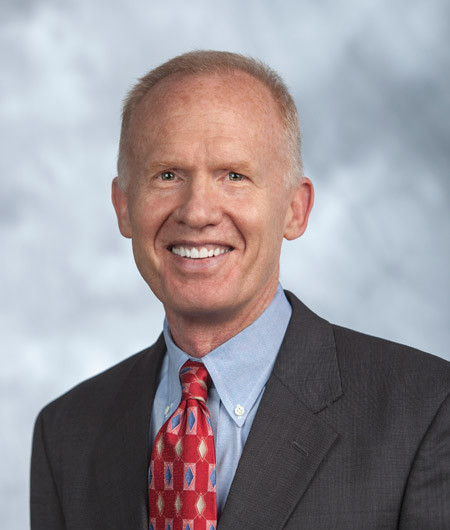 Request an Appointment
Refer a Friend
Enter an email address below to share the provider's page with someone you know.
Biography
Dr. David Ugland is an ophthalmologist who specializes in cornea consultations and comprehensive adult ophthalmology. He also performs eye exams & routine eye care. He graduated from the University of Texas and received his medical degree from the Baylor College of Medicine. His internship was at Brackenridge Hospital, his residency was at Emory University, and his fellowship was at Baylor College of Medicine. He is board-certified by the American Board of Ophthalmology. He is a member of the American Academy of Ophthalmology, the Paton Corneal Society, the North Carolina Medical Society, and the Mecklenburg County Medical Society.
Dr. Ugland practices in the following offices:
SouthPark (6035 Fairview Road, Charlotte, NC)
Pineville (10512 Park Road, Suite 200, Charlotte, NC)
Steele Creek (13532 Steelecroft Parkway, Charlotte, NC) offices.
To make an appointment with him, call 704-295-3000. You can also request an appointment online or through myCEENTAchart.

---
Education & Fellowship
Undergraduate
BA, University of Texas, Austin, TX 1976
Medical
MD, Baylor College of Medicine, Houston, TX 1980
Internship
Flexible, Brackenridge Hospital, Austin, TX 1981
Residency
Ophthalmology, Emory University, Atlanta, GA 1984
Fellowship
Cornea, Baylor College of Medicine, Houston, TX 1985
---
Associations & Memberships
Board Certified by:
- American Board of Ophthalmology
Member of:
- American Academy of Ophthalmology
- Paton Corneal Society
- North Carolina Medical Society
- Mecklenburg County Medical Society
---
Awards
Charlotte Magazine Top Doctors, 2017
Best Doctors in America, 2017-2018
Business North Carolina Best Doctors, 2017-2019

---