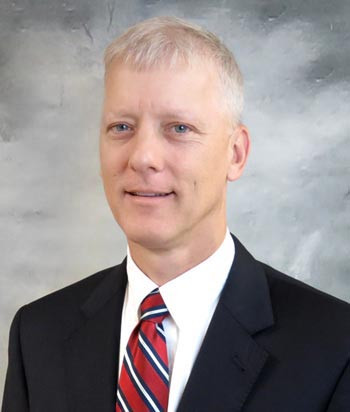 Schedule an Appointment
Refer a Friend
Enter an email address below to share the provider's page with someone you know.
Biography
Dr. Stewart is an Ophthalmologist who specializes in eye exams & routine eye care, neuro-ophthalmology, and cataract surgery in the Charlotte, NC and Matthews, NC areas. He offers BOTOX for blepharospasm, hemifacial spasm and migraine. Dr. Stewart received his undergraduate degree from Duke University. His medical degree and internship were with the Health Science Center at Syracuse, NY. His ophthalmology residencies were at Kresge Eye Institute of Wayne State University and the Beaumont Eye Institute of William Beaumont Hospital. His neuro-ophthalmology fellowship was at the WK Kellogg Center at the University of Michigan. He is board-certified by the American Board of Ophthalmology and he is a member of the American Academy of Ophthalmology and the Mecklenburg County Medical Society. When he's not working, Dr. Stewart enjoys spending time with family and friends, as well as golfing.
Dr. Stewart practices in our SouthPark (6035 Fairview Road, Charlotte, NC) and Matthews (724 Aubrey Bell Drive, Matthews, NC) offices. To make an appointment with him, call 704-295-3000. You can also request an appointment online or through myCEENTAchart.

---
Education & Fellowship
Undergraduate
Duke University, 1986
Medical Degree & Internship
Health Science Center at Syracuse, New York, 1990
Residency
Ophthalmology, Kresge Eye Institute of Wayne State University, Detroit, Michigan, 1992
Ophthalmology, Beaumont Eye Institute of William Beaumont Hospital, Royal Oak, Michigan, 1994
Fellowship
Neuro-ophthalmology, WK Kellogg Eye Center, University of Michigan, 1995
---
Associations & Memberships
Board Certified by:
- American Board of Ophthalmology
Member of:
- American Academy of Ophthalmology
- Mecklenburg County Medical Society
---
Awards
Charlotte Magazine Top Doctors, 2015-2017, 2020
---