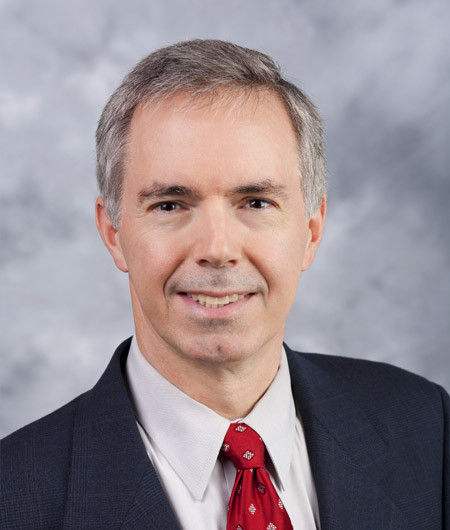 Schedule an Appointment
Refer a Friend
Enter an email address below to share the provider's page with someone you know.
Biography
Dr. Scott Sutherland is a comprehensive ophthalmologist who specializes in glaucoma and cataracts, servicing the Charlotte area in our Pineville and Steele Creek offices. He graduated from East Tennessee State University and received his medical degree from the Duke University School of Medicine. His internship was at Presbyterian/St. Luke's Medical Center in Denver and his ophthalmology residency was at Duke University Eye Center. He is board-certified by the American Board of Ophthalmology. He is a Fellow of the American Academy of Ophthalmology and is a member of the North Carolina Medical Society, the Mecklenburg County Medical Society, and the North Carolina Society of Ophthalmology.
Dr. Sutherland practices in our Pineville (10512 Park Road, Suite 200, Charlotte, NC) and Steele Creek (13532 Steelecroft Parkway, Charlotte, NC) offices. To make an appointment with him, call 704-295-3000. You can also request an appointment online or through myCEENTAchart.

---
Education & Fellowship
Undergraduate
East Tennessee State University, 1982
Medical
Duke University School of Medicine, 1986
Internship
Presbyterian/St. Luke's Medical Center, Denver, Colorado, 1987
Residency
Ophthalmology, Duke University Eye Center, 1990
---
Associations & Memberships
Board Certified by:
- American Board of Ophthalmology
Member of:
- American Academy of Ophthalmology, Fellow
- North Carolina Medical Society
- Mecklenburg County Medical Society
- North Carolina Society of Ophthalmology
---