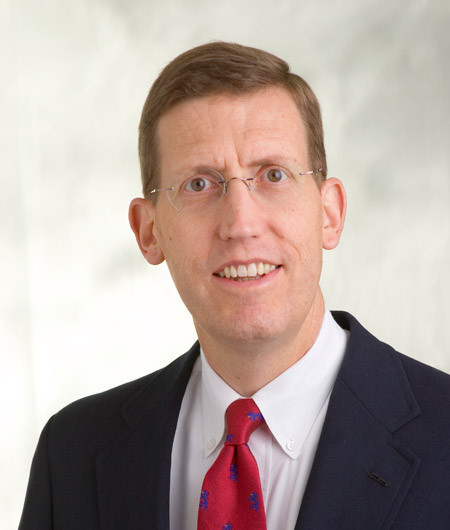 Request an Appointment
Refer a Friend
Enter an email address below to share the provider's page with someone you know.
Biography
Dr. David Browning is a board-certified ophthalmologist who focuses on vitreoretinal diseases and surgery, macular degeneration, and the retina in the Charlotte, NC and Concord, NC areas. He is board-certified by the American Board of Ophthalmology. He has authored and co-authored more than 100 papers in peer-reviewed journals and has written and edited three textbooks.
---
Education & Fellowship
Undergraduate
Harvard University, 1975
PhD and Medical
Duke University, 1980 and 1981, respectively
Internship
Duke University Medical Center, 1982
Residency
Ophthalmology, Duke University Eye Center, 1985
Fellowship
Vitreoretinal diseases, Bascom Palmer Eye Institute, University of Miami, 1986
---
Associations & Memberships
Board Certified by:
- American Board of Ophthalmology
Member of:
- American Board of Ophthalmology, Examiner and Mentor Examiner
- American Academy of Ophthalmology, Fellow
- American Ophthalmological Society
- Executive Editor of the American Journal of Ophthalmology and Editorial Board member of Retina
---
Research
Dr. Browning has authored and co-authored more than 110 papers in peer-reviewed journals including: "A Clearer View from a Higher Level Study: EVEREST II" published in JAMA Ophthalmology in 2017.
He is the author and editor of three textbooks including: Hydroxychloroquine and Chloroquine Retinopathy, published in 2014.
He has directed/participated in more than 30 clinical research trials and is currently enrolling patients in trials for treatments of diabetic retinopathy and macular degeneration. This includes "Effect of Adding Dexamethasone to Continue Ranibizumab Treatment in Patients With Persistent Diabetic Macular Edema," published in the Journal of the American Medical Association, Nov. 11, 2017.
---