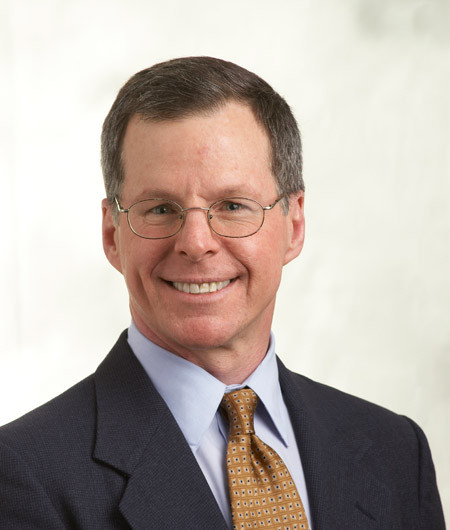 Schedule an Appointment
Refer a Friend
Enter an email address below to share the provider's page with someone you know.
Biography
Dr. Hugh Lovejoy is an otolaryngologist who specializes in comprehensive adult & pediatric ENT care, and balloon sinuplasty in the Charlotte area at our University office. He graduated from the College of Charleston and received his medical degree from the Medical University of South Carolina. His internship was at the North Carolina Baptist Hospital, Bowman Gray School of Medicine. His residency was at the Bowman Gray School of Medicine. He is board-certified by the American Board of Otolaryngology – Head and Neck Surgery. He is a member of the Mecklenburg Medical Society and Alpha Omega Alpha, the medical school honor society.
Dr. Lovejoy practices in our University (2325 West Arbors Drive, Suite 201, Charlotte, NC) office. To make an appointment with him, call 704-295-3000. You can also request an appointment online or through myCEENTAchart.
---
Education & Fellowship
Undergraduate
College of Charleston, 1979
Medical
Medical University of South Carolina, 1988
Internship
North Carolina Baptist Hospital, Bowman Gray School of Medicine, 1989
Residency
Otolaryngology, Bowman Gray School of Medicine, 1993
---
Associations & Memberships
Board Certified by:
- American Board of Otolaryngology - Head & Neck Surgery

Member of:
- Mecklenburg Medical Society
- Alpha Omega Alpha, the medical school honor society

---
Research
-Authored an article, Basaloid Squamous Carcinoma of the Palate in the Otolaryngology – Head & Neck Surgery Journal
-3rd International Conference on Head & Neck Cancer, where he presented Cervical Metastases from Squamous Cell Skin Cancer
-Lectured on a variety of topics at many society meetings including:

Southern Section, Triologic Societ,y where he presented The Effects of Humidity and Sidestream Smoke on the Middle Ear
Southern Medical Association, where he presented Primary and Secondary Parotidmalignancies
North/South Carolina Otolaryngology Meeting, where he presented Basaloid – Squamous Carcinoma: An Unusual Palate Mass
---