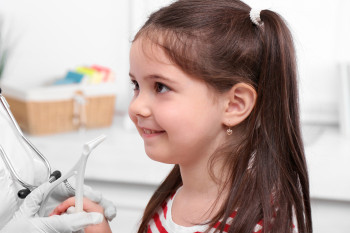 If your child has chronic sinusitis, they may be a candidate for balloon sinuplasty, a treatment alternative that can eliminate the need for further medication and sinus surgery.
What is balloon sinuplasty?
Balloon sinuplasty is a procedure used to treat sinusitis, a persistent sinus infection lasting over 3 months despite treatment. Balloon sinuplasty is a minimally-invasive procedure where a balloon is used to enlarge the sinus openings and allow them to function properly.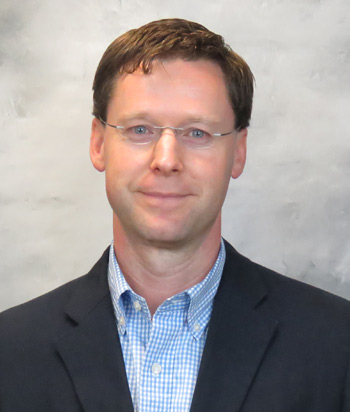 Viral upper respiratory infections are very common in children, with each child having several a year on average, CEENTA otolaryngologist Jonathan Moss, MD, said. Only a small percentage of these will actually lead to sinus infections, which are typically resolved with treatment. This leaves a very small percentage of children who will go on to have chronic sinusitis, Dr. Moss said.
Some children with sinusitis are able to get better with medications alone, Dr. Moss said. However, some may have persistent sinus disease, requiring surgery. With balloon sinuplasty the natural openings are dilated using a balloon, as opposed to standard sinus surgery, where the removal of tissue is required.

When balloons are used no tissue is cut and no bone is removed. The recovery is generally less painful and there is less post-op drainage and crusting, Dr. Moss said. In children the procedure is done under general anesthesia, while in older teenagers and adults the procedure can be done in their doctor's office.
While balloon sinuplasty is a good option for children who need sinus surgery, chronic sinusitis that requires surgery remains uncommon in children, Dr. Moss said. Surgery versus observation and continued medical treatment is a discussion that will need to take place with your ENT physician.

Dr. Moss practices in our Matthews office.
This blog is for informational purposes only. For specific medical questions, please consult your physician.
---
You may also be interested in
---
Leave a Comment
---
Back to News