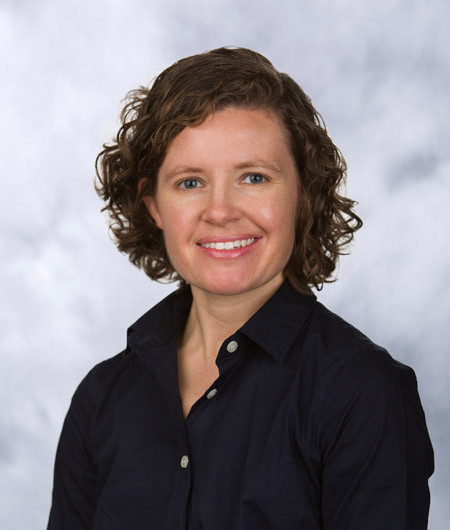 Request an Appointment
Refer a Friend
Enter an email address below to share the provider's page with someone you know.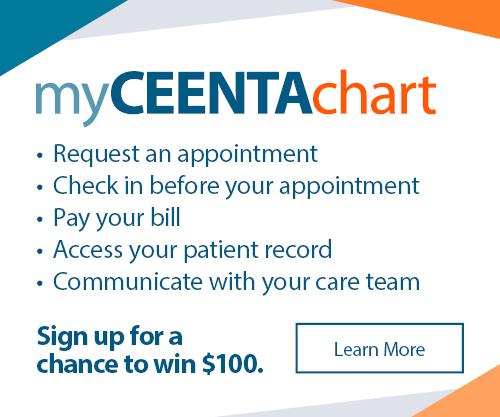 Biography
Megan Campbell is a physician assistant who specializes in
Pediatric ENT
in the Charlotte, NC area. Megan has a great passion for treating pediatric patients. She has worked in pediatrics since completing her physician assistant education. Most recently Megan was working for the nonprofit organization Pat's Place, where she performed medical evaluation on the children referred by Law Enforcement and Department of Social Services for allegations of abuse or neglect. In her spare time, Megan likes to travel, garden, cheer for Kentucky basketball and spend time with her family (baby twins!), friends and two terriers.
---
Education & Fellowship
Undergraduate
BS in Biology, University of Kentucky, 2004
Physician Assistant Training
East Carolina University, 2007
---
Associations & Memberships
Member of:
- American Academy of Physician Assistants
- Metrolina Association of Physician Assistants
---