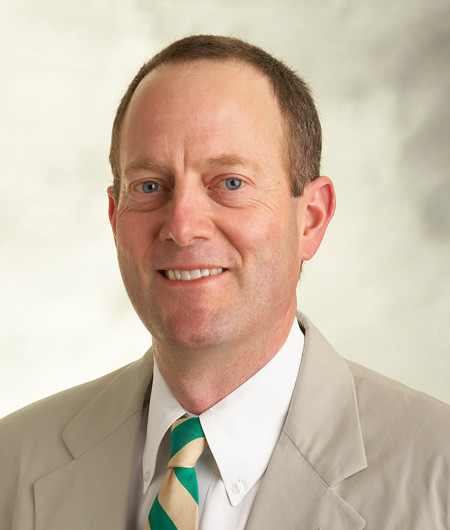 Request an Appointment
Refer a Friend
Enter an email address below to share the provider's page with someone you know.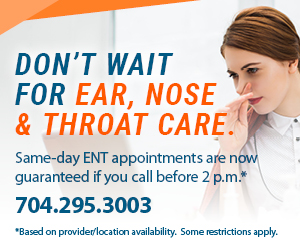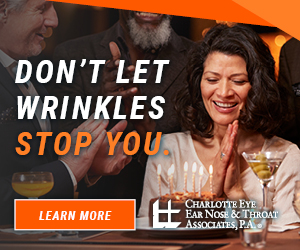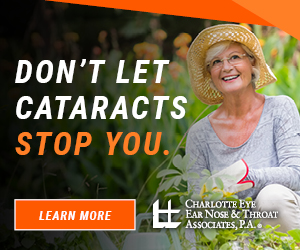 Biography
Dr. William Roberts is a fellowship-trained ear surgeon who completed his fellowship at the University of Iowa in 1991. He limits his practice to disorders of the ear such as hearing loss, infections, tumors, and balance disorders. He treats patients of all ages, including adults, children, and infants. He is a native of Georgia and moved to North Carolina, where he has been practicing in Charlotte with CEENTA since 1991. During this time he has attained a great deal of experience treating ear disease. When not working he enjoys traveling and camping with his two sons, bicycling, snow skiing and tennis.
---
Education & Fellowship
Undergraduate
Georgia Institute of Technology, 1977

Medical
Medical College of Georgia, 1983

Internship/Residency
Otolaryngology, Medical College of Georgia Hospitals and Clinics, 1988. For two years he served as Assistant Professor of Otolaryngology at the Medical College of Georgia.

Fellowship
Otology and Neurotology, University of Iowa Hospital and Clinics, 1991

---
Associations & Memberships
Board Certified by:
- American Board of Otolaryngology

Member of:
- American Medical Association
- American Academy of Otolaryngology, Fellow
- Charlotte Otolaryngology-Head & Neck Society

---