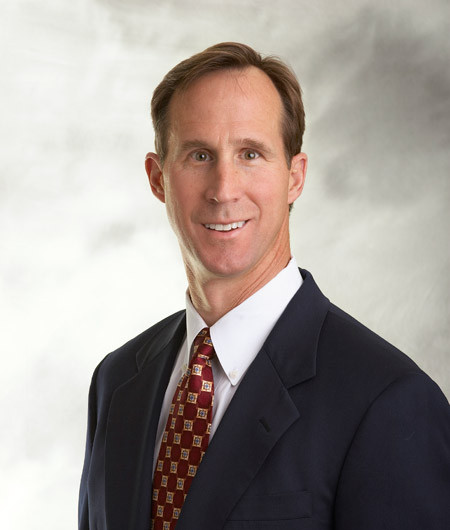 Request an Appointment
Refer a Friend
Enter an email address below to share the provider's page with someone you know.
Biography
Dr. Mark Weigel is an otolaryngologist who specializes in comprehensive adult & pediatric ENT care, facial plastics and thyroid surgery in Huntersville, NC. He graduated from Kent State University and received his medical degree from Northeastern Ohio Universities' College of Medicine. His internship was at Akron General Medical Center. His residency was at the University of North Carolina at Chapel Hill. His fellowship was at McCullough Facial Plastic Surgery Center. He is board-certified by the American Board of Otolaryngology and the American Board of Facial Plastic and Reconstructive Surgery. He is a member of Alpha Omega Alpha, the medical honor society.
Dr. Weigel practices in our Huntersville (10305 Hamptons Park Drive, Suite 201, Huntersville, NC) office. To make an appointment with him, call 704-295-3000. You can also request an appointment online or through myCEENTAchart.

Virtual visits can now be requested by calling 704.295.3003. Most ENT conditions qualify for virtual visits.

---
Education & Fellowship
Undergraduate
Summa Cum Laude, Kent State University, 1981

Medical
Northeastern Ohio Universities' College of Medicine, 1983

Internship
General surgery, Akron General Medical Center, 1984

Residency
Otolaryngology - Head & Neck Surgery, University of North Carolina-Chapel Hill, 1988

Fellowship
Facial Plastic & Reconstructive Surgery, McCullough Facial Plastic Surgery Center, Birmingham, Alabama, 1989

---
Associations & Memberships
Board Certified by:
- American Board of Otolaryngology
- American Board of Facial Plastic and Reconstructive Surgery
Member of:
- Alpha Omega Alpha, the medical honor society

---
Awards
Charlotte Business Journal Best Doctors List, 2015-2016
Business North Carolina Best Doctors, 2017-2018

---
Research
- Lectured at several Otolaryngology and Facial Plastic & Reconstructive Surgery Academy meetings
- Authored articles in the Archives of Otolaryngology–Head & Neck Surgery and several other peer-reviewed journals.
- Written many facial plastic surgery articles in local magazines and newspapers
---