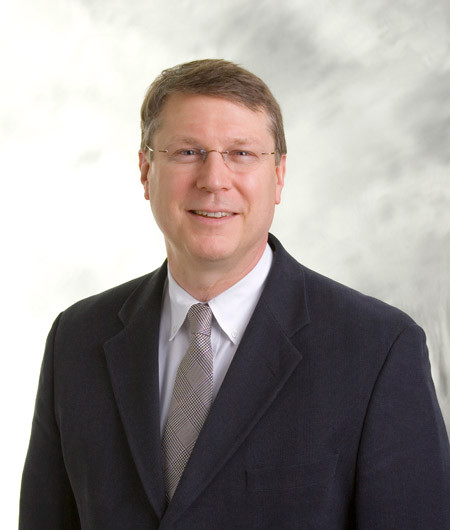 Schedule an Appointment
Refer a Friend
Enter an email address below to share the provider's page with someone you know.
Biography
Dr. Kenneth Compton is an otolaryngologist who specializes in comprehensive adult and pediatric otolaryngology, endoscopic sinus surgery, voice disorders, functional nasal surgery, and allergies in the Charlotte, NC and Pineville, NC areas. He received his medical degree from the University of South Carolina and had his residencies at the University of Rochester and SUNY-Buffalo.
Dr. Compton practices in our SouthPark (6035 Fairview Road, Charlotte, NC) and Pineville (10512 Park Road, Suite 200, Charlotte, NC) offices. To make an appointment with him, call 704-295-3000. You can also request an appointment online or through myCEENTAchart.

Virtual visits can now be requested by calling 704.295.3003. Most ENT conditions qualify for virtual visits.

---
Education & Fellowship
Undergraduate
University of South Carolina, 1975
Medical
University of South Carolina, 1981
Residencies
Medical/surgical residency, University of Rochester, 1983
Otolaryngology residency, SUNY-Buffalo, 1986
---
Associations & Memberships
Board Certified by:
- American Board of Otolaryngology
Member of:
- American Academy of Otolaryngology – Head & Neck Surgery
- Mecklenburg County Medical Society
- Charlotte Ear, Nose & Throat Society
- NC Medical Society
- American Medical Association
---