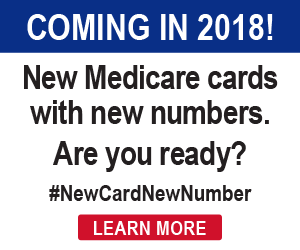 CEENTA offers many different types of digital hearing aids by a variety of hearing aid brands including Widex, Phonak, Oticon, MicroTech, ReSound, and others.
Digital Hearing Aids have the highest degree of programmability as they use only digital electronics. They are designed to process sounds to provide audibility and comfort in a range of environmental situations. There is a range of levels in technology.
The best hearing aid choice for any patient will depend on various factors including individual hearing loss, physical ear structures, lifestyle, and cosmetic or appearance preferences. Our hearing care professionals work with each patient and their family to determine the amplification system most appropriate for them.
Our audiology department also offers implantable hearing aids, cochlear implants and hearing aid batteries.