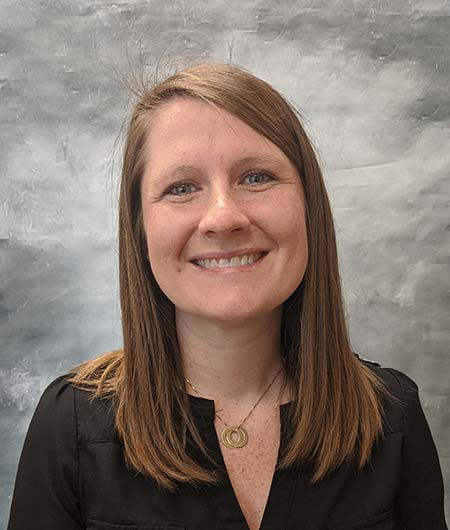 Request an Appointment
Refer a Friend
Enter an email address below to share the provider's page with someone you know.
Biography
Dr. Emily Boyd was born and raised in southwestern Virginia. She received her Bachelor of Science (B.S.) in Communication Disorders from the University of Virginia in 2007, and her Doctorate of Audiology (Au.D) from East Tennessee State University in 2011.
Prior to joining CEENTA in June 2020, she worked with a large ENT group in Northern Virginia, and most recently at a pediatric hospital in Orlando, Florida.
Dr. Boyd lives in Charlotte with her husband and two young children.
---
Education & Fellowship
Undergraduate
Bachelor's degree, communication disorders, University of Virginia, 2007
Doctorate
Doctor of Audiology, East Tennessee State University, 2011


---