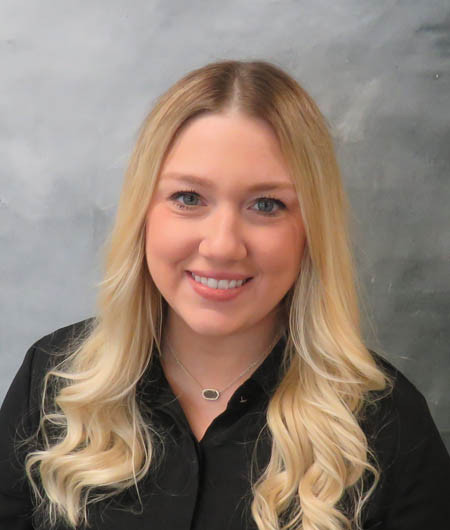 Schedule an Appointment
Refer a Friend
Enter an email address below to share the provider's page with someone you know.
Biography
Dr. Greer Bailey was born and raised in Canton, Ohio. She received her Bachelor of Science (B.S.) degree in Communication Sciences and Disorders and her Doctor of Audiology (Au.D.) degree from West Virginia University in Morgantown, West Virginia. During her graduate studies, Dr. Bailey worked as a graduate assistant in the WVU Disability Services office, where she helped enhance educational opportunities for students with disabilities. Dr. Bailey completed her fourth-year externship here at CEENTA and was hired on as a full-time audiologist following completion of her degree. She has worked in a variety of audiology settings where she received training in pediatric and adult diagnostics, hearing aids, cochlear implants, bone-anchored devices, and electrophysiologic testing. Dr. Bailey is dedicated to providing comprehensive hearing healthcare to patients of all ages.
Dr. Bailey is a licensed audiologist in North Carolina and is a fellow of the American Academy of Audiology. In her free time, she enjoys traveling, spending time with friends and family, and cheering on the WVU Mountaineers!
Dr. Bailey practices in our SouthPark (6035 Fairview Road, Charlotte, NC) office. To make an appointment with her, call 704-295-3000. You can also request an appointment online or through myCEENTAchart.

---
Education & Fellowship
Undergraduate
Bachelor of Science in Communication Sciences and Disorders, West Virginia University, 2015
Doctorate
Doctor of Audiology, West Virginia University, 2019



---
Associations & Memberships
American Academy of Audiology
---