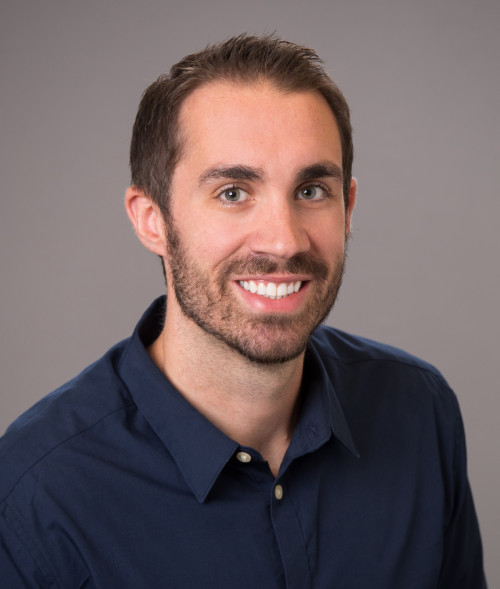 Schedule an Appointment
Refer a Friend
Enter an email address below to share the provider's page with someone you know.
Biography
Dr. Justin McGrath is an audiologist who received his bachelor's degree in communication, sciences & disorders from Western Illinois University and his audiology doctorate from Northern Illinois University. His externships were at Carl T. Hayden VA Medical Center and Phonak, LLC. He previously worked at Minneapolis Otolaryngology and Hearlife of Minnesota.
Dr. McGrath practices in our Concord (645 Amalia St. NE, Concord, NC) office. To make an appointment with him, call 704-295-3000. You can also request an appointment online or through myCEENTAchart.

---
Education & Fellowship
Undergraduate
Bachelor of Science in Communication Sciences & Disorders, Western Illinois University, 2010
Doctorate
Doctor of Audiology, Northern Illinois University, 2014

Externships
Carl T. Hayden VA Medical Center, 2013-2014
Phonak, LLC, 2012

---