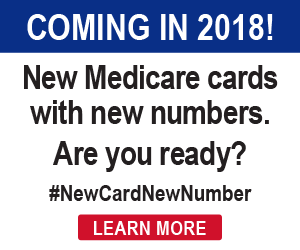 Please contact our Charlotte audiology department at (704) 295-3300 to see if we carry the batteries for your hearing aid.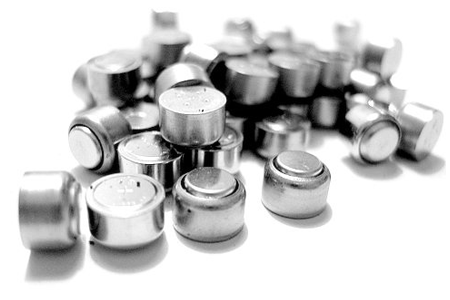 Batteries for hearing aids come in a variety of sizes, types and brands. Manufacturers of hearing aid batteries have now color-coded their packaging to make finding your battery easier than ever.
Size 5 hearing aid batteries are red
Size 10 or Size 230 hearing aid batteries are yellow
Size 13 hearing aid batteries are orange
Size 312 hearing aid batteries are brown
Size 675 hearing aid batteries are blue
Most hearing aid batteries are "zinc air batteries," which are not activated until you pull off the colored tab. Hearing aid battery life depends on the size of the batteries and how much you use the hearing aid. To get the most life from your batteries, remember to open the door when you aren't wearing your hearing aid. Change the battery when it goes dead or when you hear a low battery warning, and always keep spare batteries with you.
Battery warning: Hearing aid batteries are hazardous if ingested. Keep batteries out of reach of children or animals. Do not store batteries with your medications. If accidentally ingested, please call your primary physician immediately or call the National Battery Ingestion Hotline at 202-625-3333.