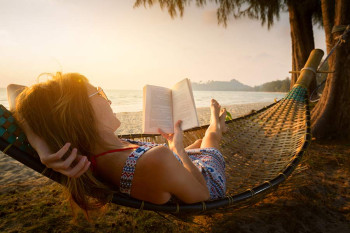 Your eye prescription is up to date, your hearing has been checked, and with your doctors' appointments out of the way, it's time to go on vacation. If you're like us, you like to take a book or audiobook when you travel. So, some of our doctors decided to share some of the books they like to read or listen to. Maybe you'll find something that piques your interest in the list below.

---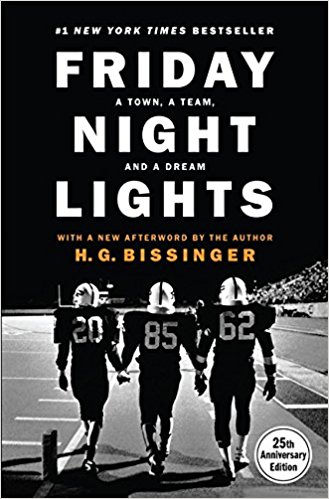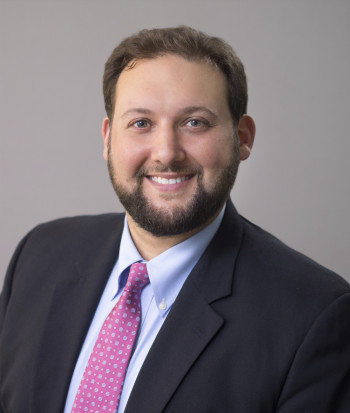 Dr. Elfersy – Concord, Salisbury, and University
"Friday Night Lights; A Town, a Team, and a Dream" by H.G Bissinger. If you love football, this will be the best book you will ever read. If you don't love football, it might still be the best book you will ever read. It is absolutely compelling in so many ways.
---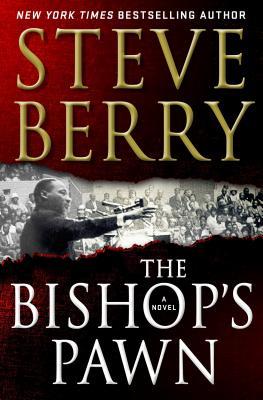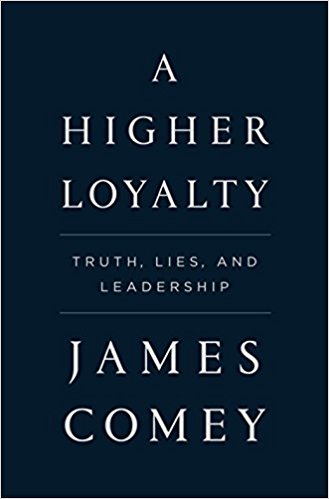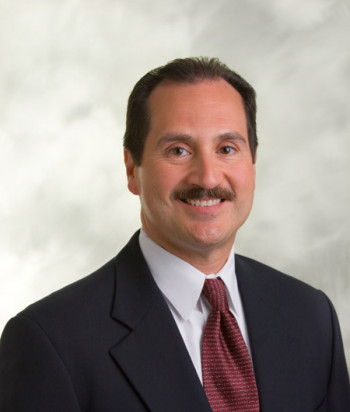 Dr. Flores – SouthPark, Matthews
I read James Comey's "A Higher Loyalty," where I learned a lot about how the FBI and Executive branches of government interact. A fun read is Steve Berry's "The Bishop's Pawn," an entertaining fiction based around Martin Luther King's assassination.
---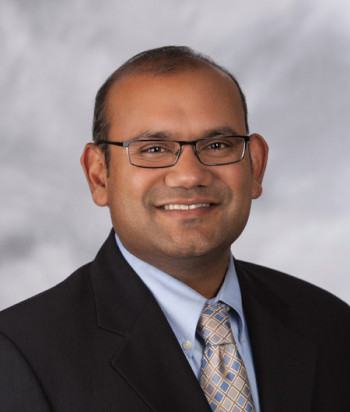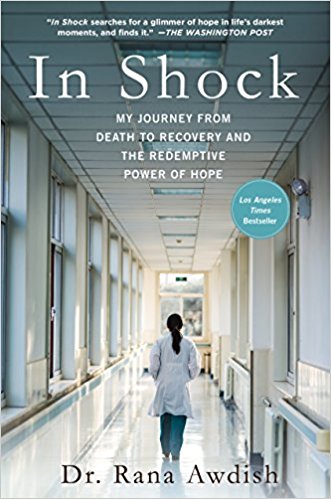 "In Shock: My Journey from Death to Recovery and the Redemptive Power of Hope," by Rana Awdish. This is a book about a doctor's near-death experience and how it changed her and her hospital culture at large. It was also written by my high school classmate!
---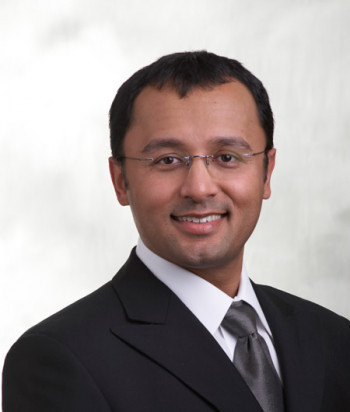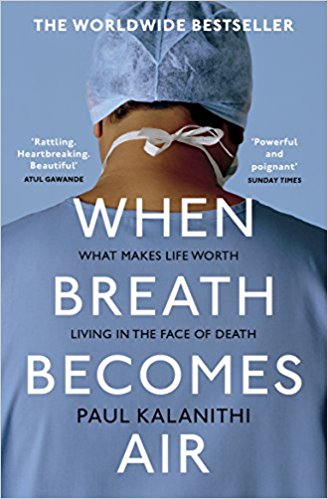 Dr. Kansupada – Belmont, Huntersville, Pineville
"When Breath Becomes Air," by Paul Kalanithi. The book is expertly written by a physician diagnosed with cancer and describes how resilient, transcending, and transformative life can be regardless of one's station.
---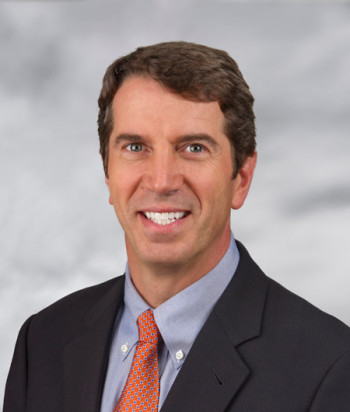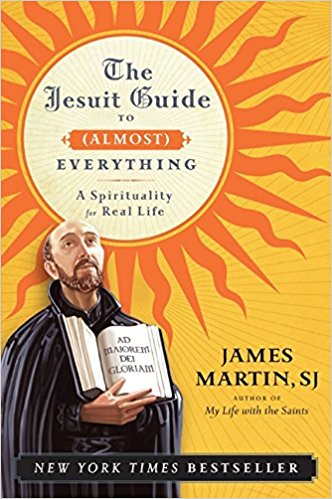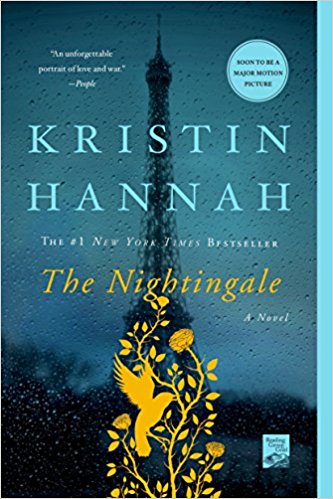 Dr. Kelly – Fort Mill, Rock Hill
I just finished "The Nightingale," by Kristin Hannah, a historical fiction novel about two sisters in World War II. I'm currently reading "The Jesuit Guide to Almost Everything," by a Jesuit priest, Father James Marten.
---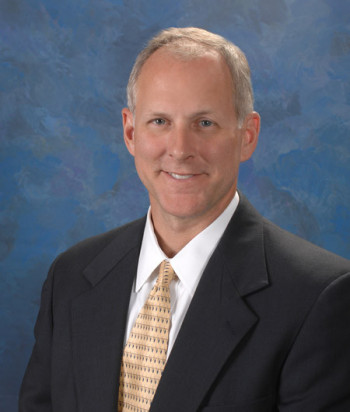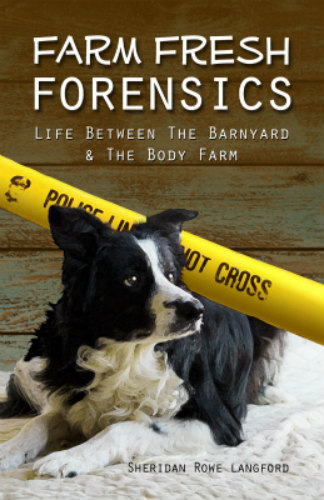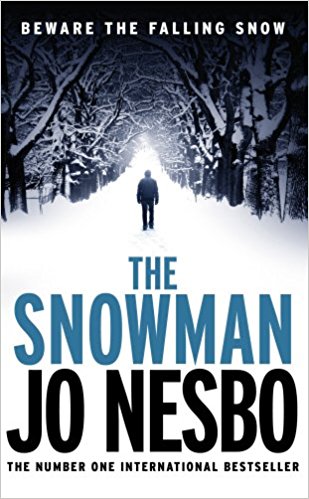 "The Snowman," by Jo Nesbo. A fascinating thriller if you haven't seen the movie.
"Farm Fresh Forensics: Life Between The Barnyard & The Body Farm," by Sheridan Langford. A fun read about crime scene life in Houston and farm life outside of Houston.
---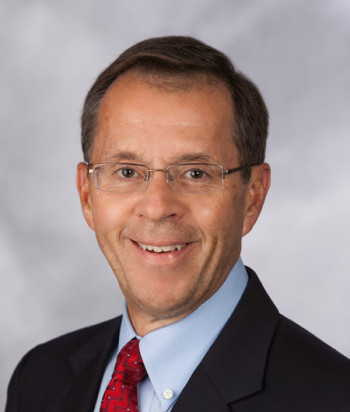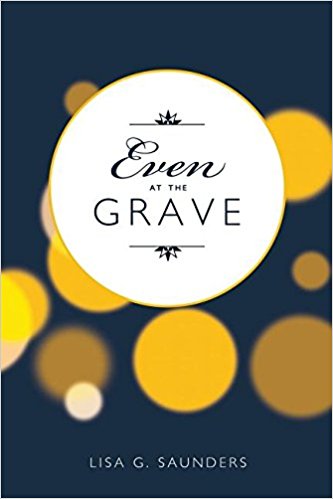 Dr. Saunders – SouthPark, Matthews
"Even at the Grave," by my wife, Lisa G. Saunders, has multiple heart-warming stories of love and faith that come together through end-of-life experiences.
---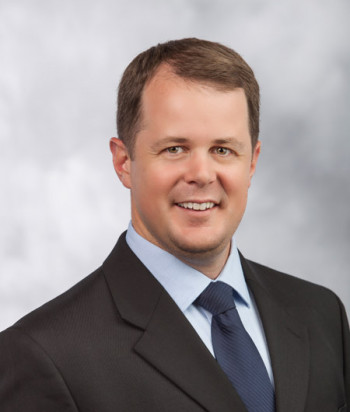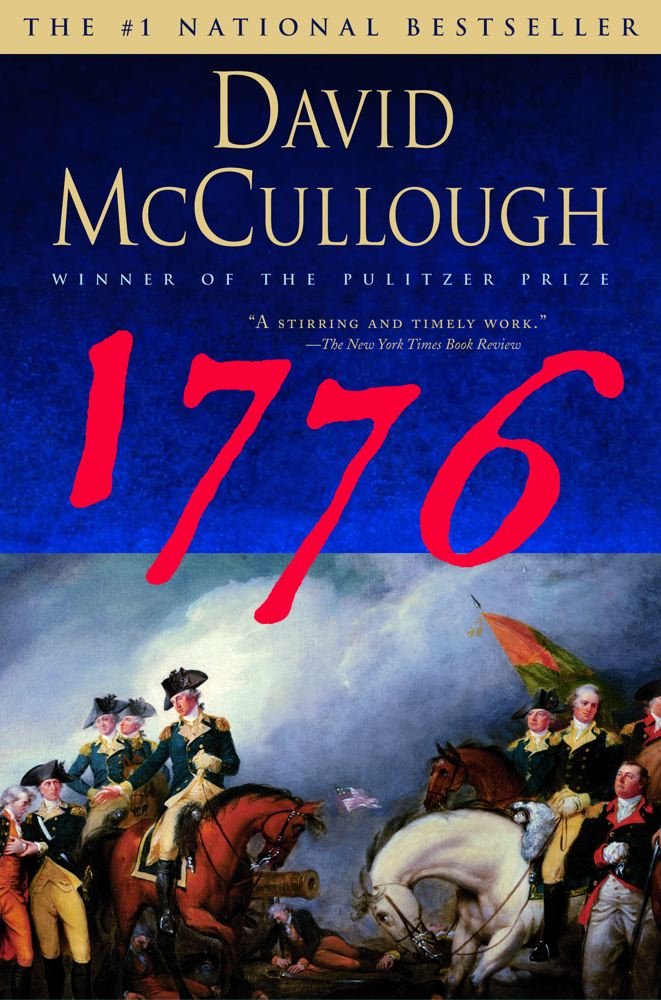 "1776," by David McCullough. If you like American history, you'll love this book, which chronicles the year 1776. It's a great read for Independence Day.
---
We hope you enjoy the reading!
If you would like to make an appointment with these doctors or any of our Eye or ENT doctors, call 704-295-3000. You can also request an appointment online or through myCEENTAchart.
Do your ears hurt when you fly? Learn why in this blog.
Fireworks are summertime staple. Learn how to safely watch and hear them here.
---
Leave a Comment
---
Back to News