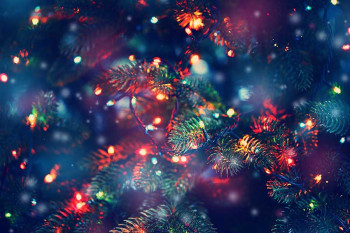 The holiday season is one of the most festive times of the year, and many people have traditions they love to share with their families. Our doctors are no exception. Before you come for an eye or ear appointment, why not check out how your doctor is celebrating this time of year?

---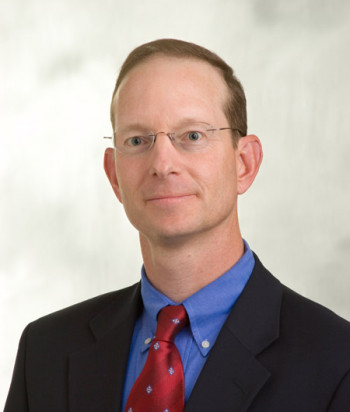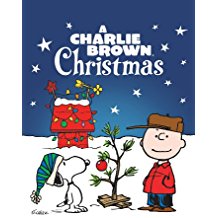 Dr. A. Antoszyk – Eye – SouthPark, Statesville
The Christmas holiday has to start with the trio of holiday specials – "A Charlie Brown Christmas," "Rudolph," and "The Grinch." My favorite movies are "The Bishop's Wife" and "It's a Wonderful Life." One of our favorite light displays is off Colony road in South Charlotte. Our favorite holiday tradition is opening presents on Christmas morning, followed by brunch and then dinner with the extended family.
---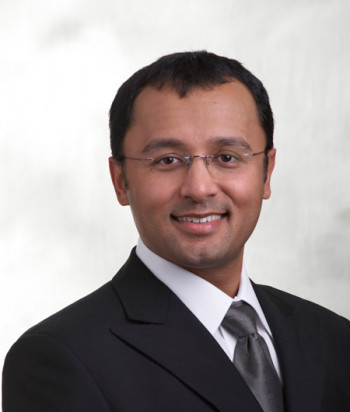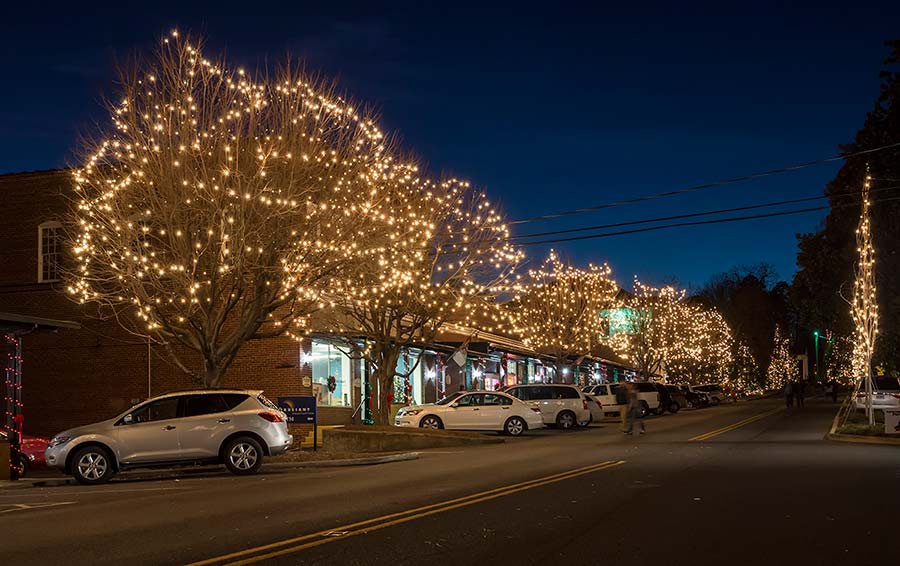 Dr. Kansupada – Eye – Belmont, Huntersville, and Pineville
We love binge-watching TV shows on Netflix, visiting McAdenville when it's transformed into the North Pole, and putting up tree ornaments as a family with Christmas music in the background.
---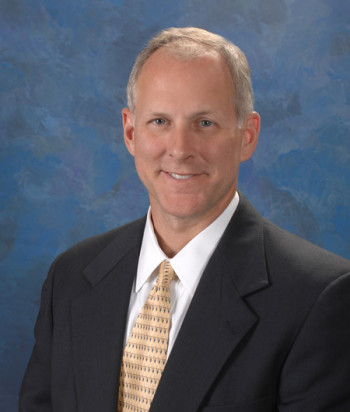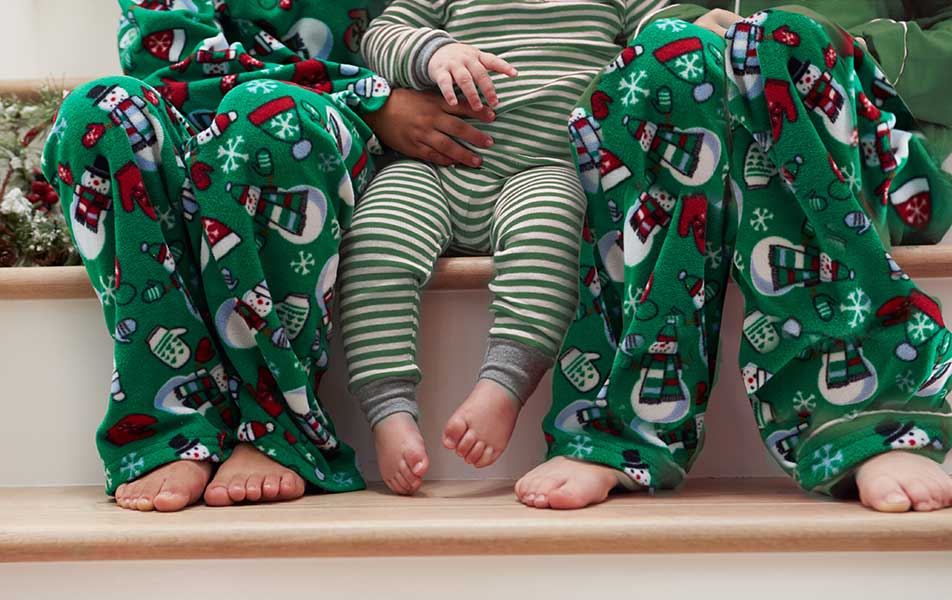 Dr. Lewis – ENT – Mooresville
I have three daughters, and on Christmas Eve they receive matching pajamas. After they are dressed in their matching PJs, we let them open one gift from Mommy and Daddy. This becomes increasingly humorous the older they get.
---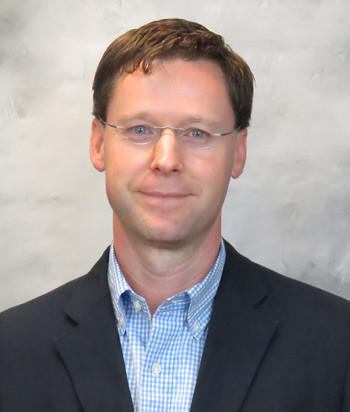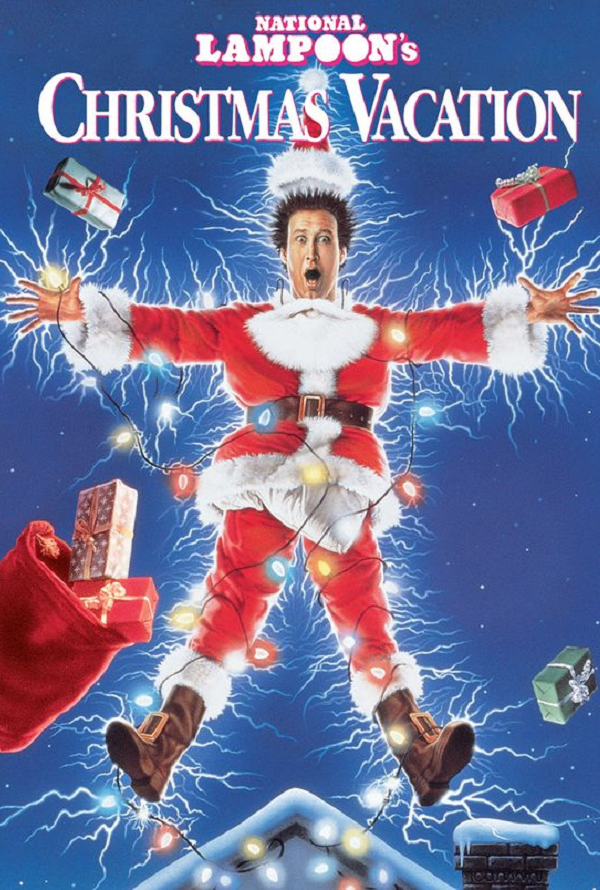 Our favorite traditions are taking the family to see "A Christmas Carol" play every December and spending a Saturday putting up our Christmas tree and lights. Our favorite movie is "Christmas Vacation." It will never be topped.
---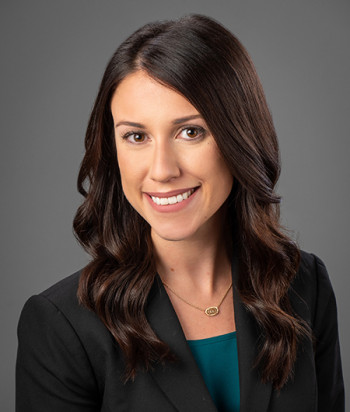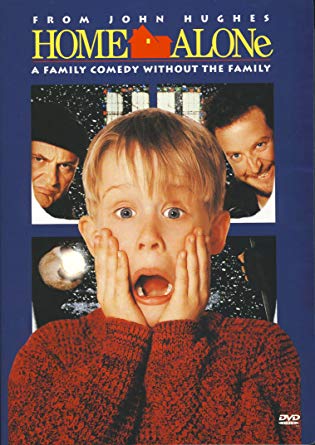 My favorite seasonal movies are "Home Alone" and "Elf." My extended family comes into town for one or two nights around Christmas. We have dinner and then do a white elephant exchange instead of buying individual presents.
---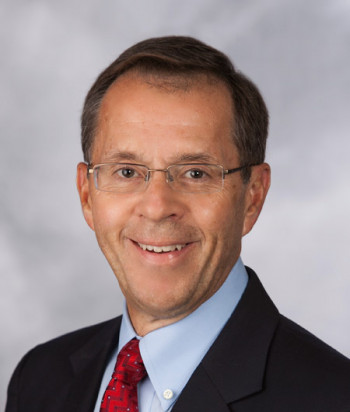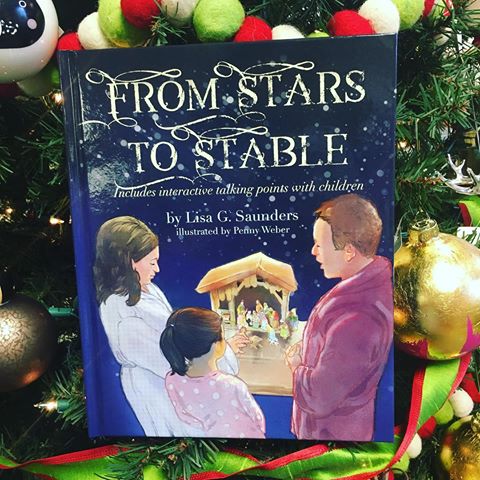 Dr. Saunders – Eye – SouthPark, Matthews
Our Christmas Eve tradition was to read a new Christmas book to our children each year. Our children are grown, but my wife, who is an Episcopal minister, wrote a children's Christmas book to share with others this year. The book is titled "From Stars to Stable."
---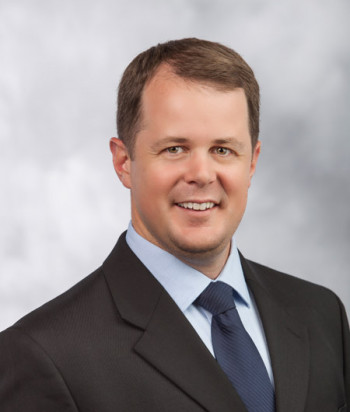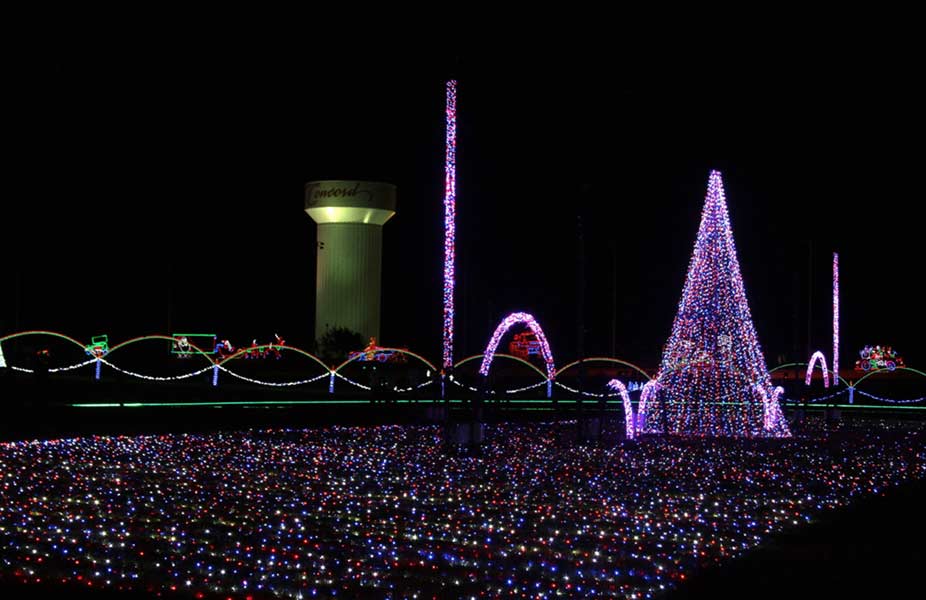 Dr. Stowell – ENT – Concord
I would say that visiting the Holiday lights at the Charlotte Motor Speedway is one of our family's favorite activities, and gets more amazing each year.
---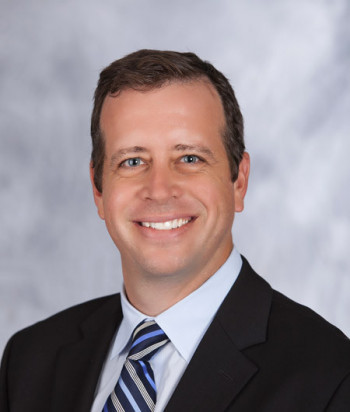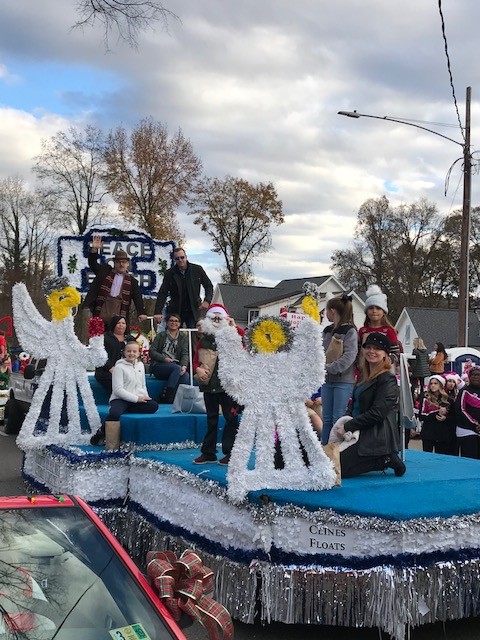 Dr. Tebbit – ENT – Belmont
One of my favorite holiday traditions is the Belmont Christmas Parade. Schools and business close and it's as though the entire town participates. It has a nostalgic, Norman Rockwell-like feel that I look forward to every year.
---
Have a happy holiday season!
If you would like to make an appointment with any of these doctors or any of our Eye or ENT physicians, call 704-295-3000. You can also request an appointment online or through myCEENTAchart.
---
You may also be interested in
---
Leave a Comment
---
Back to News