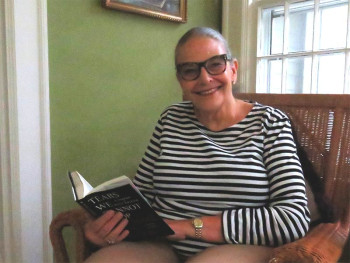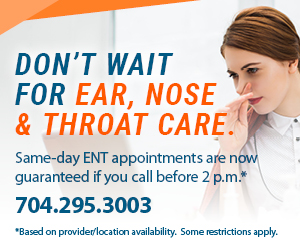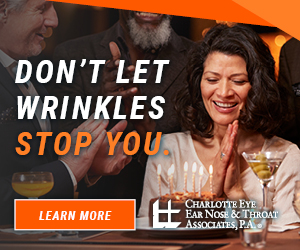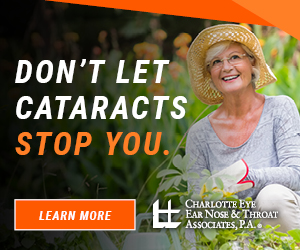 Bungee cords can be a convenient tool, but injuries caused by bungee cords can cause serious damage to the eye. That's what happened to CEENTA patient Paula Lombardi, who is using her experience to caution people about the risks associated with them.

Two and a half years ago, Ms. Lombardi was moving a piece of furniture in the back of a truck, which was partially secured by bungee cords. As she was removing one of the cords, it slipped and propelled one end directly into her right eye.
What damage can bungee cords cause?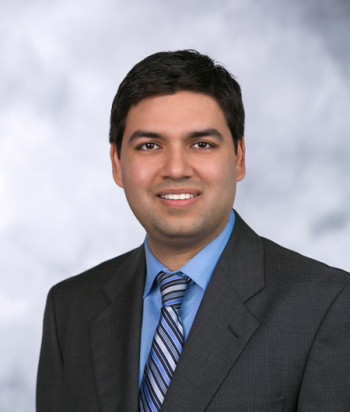 "Bungee cord injuries are common and can potentially be very devastating," CEENTA Ophthalmologist Omar Punjabi, MD, said. "There have been several studies looking at bungee cord-related eye injuries. In a study done a few years ago, patients sustained injuries when the hooks either straightened out and lost their grip under heavier-than-normal loads, broke apart from the strap, or came loose when the load was being tied down. The hooks snapped back at the user, struck the eye, and, in some cases, inflicted injuries severe enough to cause them to lose all sight in the affected eye – or even to lose the eye itself."
Ms. Lombardi had a corneal abrasion, a dislocated cataract, intraocular hemorrhage, a permanently dilated pupil, and a retinal detachment with a giant retinal tear, Dr. Punjabi said.
How was her eye repaired?
Fortunately, Ms. Lombardi was already a patient of Dr. Punjabi, and he had told her she could always call CEENTA if she had a sudden change of vision.
"I really think that's a large part of why I have vision today, because I was seen immediately on a Sunday afternoon," she said.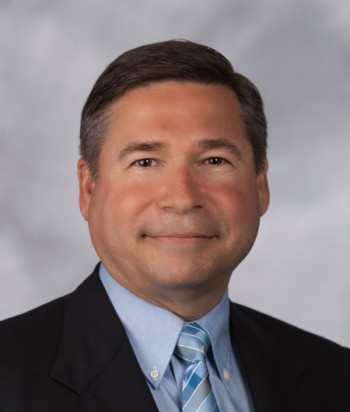 CEENTA Ophthalmologist Walter Atlas, MD, was on call that day, and he handled the eye pressure caused by the hemorrhage. Then she came to see Dr. Punjabi, the next morning, and every day for 10 days, to monitor her eye.
Dr. Punjabi was concerned because the blood wasn't clearing. He immediately recommended surgery when the retina showed signs of detaching.
Dr. Punjabi performed vitreo-retinal surgery the following day, during which he drained the blood, removed the dislocated cataract, and fixed the retinal detachment. The surgery was successful, and her vision improved dramatically.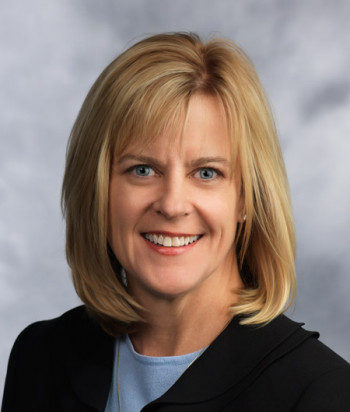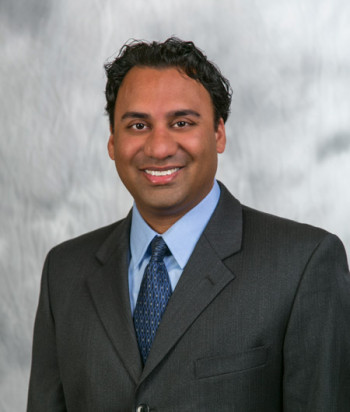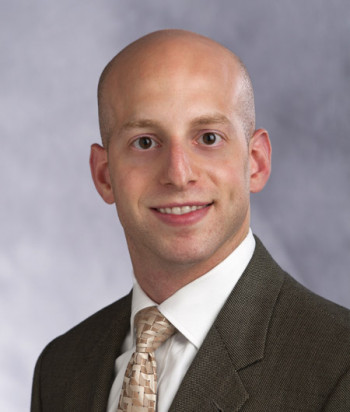 Once the eye had healed from this surgery, she saw CEENTA Optometrist Lisa Fox, OD. She fitted Ms. Lombardi with a specialty contact lens to help with her permanently-dilated pupil. A year after that, CEENTA Ophthalmologist Vipul Shah, MD, performed a specialized surgery where he glued an intraocular lens implant to her eye wall. During this time, she also saw CEENTA Ophthalmologist Robert Saltzmann, MD, because the injury had caused glaucoma.
"If CEENTA had a frequent flyer program, I'd be a platinum member," Ms. Lombardi said.
Protection or avoidance is key
"That's the thing about these injuries," Dr. Punjabi said. "You don't understand how severe they can be until you have one. This is why wearing eye protection when working with bungee cords, or avoiding them completely, is the right thing to do."
Ms. Lombardi agrees.
"I will never touch a bungee cord again as long as I live," she said. "We really think of BB guns as being dangerous, but from everything I've heard and read, bungee cords cause more eye injuries than anything else and they are very severe."
Since the accident, though, Ms. Lombardi's vision has improved incredibly.
"Ms. Lombardi is incredibly fortunate given the severity of her injury. Today she has 20/25 vision in her injured eye," Dr. Punjabi said.
Dr. Punjabi credits CEENTA and its variety of doctors with helping restore Ms. Lombardi's vision.
"Having multiple specialists in one location can help patients with complex injuries like this, and we are fortunate to have a high-quality interdisciplinary team at CEENTA," Dr. Punjabi said.
This blog is for informational purposes only. For specific medical questions, please consult your physician. To make an appointment with any of CEENTA's eye doctors, call 704-295-3000. You can also request an appointment online or through myCEENTAchart.
Learn how to protect your young athlete's eyes in this blog.
Learn how sunglasses can protect a child's eyes in this blog.
Learn how diabetes can causes cataracts in this blog.
---
Leave a Comment
---
Back to News