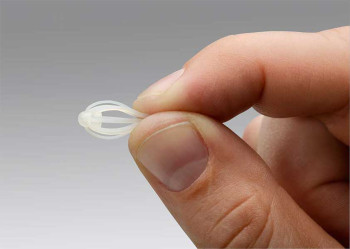 Have you heard of Sinuva, a new treatment for chronic sinusitis patients with recurrent sinus polyps? We're excited to tell you about this new development in sinusitis care.
What is Sinuva?
Sinuva is a new sinus implant for chronic sinusitis patients with recurrent sinus polyps after previous surgery. The Sinuva implant was designed to both open the sinus cavity and delivery anti-inflammatory medicine to treat the polyps over the course of 90 days. The implant is removed at the end of that period, or earlier at the doctor's discretion.
CEENTA was one of 40 practices involved in clinical trials to test the effectiveness of this new system. The study was a randomized, blind trial in which 201 patients received Sinuva and 99 received a placebo. All patients were required to use a daily nasal steroid spray. Seven CEENTA patients were involved.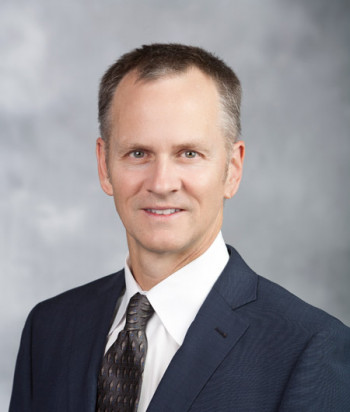 The study showed that the Sinuva procedure has a number of benefits, including reducing the need for sinus surgery by 61 percent, FP Johns Langford, MD, a CEENTA ENT doctor who co-authored the research paper, said. No other in-office procedure has been as effective.
Sinuva is implanted in the nose during a simple, 45-minute office procedure. The doctor uses a topical or local anesthesia – or, in some cases, both – to numb a patient's nose and sinuses.
Dr. Langford and CEENTA doctors Hunter Hoover, MD, Christopher Jones, MD, Chad Kessler, MD, Roy Lewis, MD, Jonathan Moss, MD, Todd Reulbach, MD, Robert Silver, MD, and Mark Weigel, MD, said they plan to offer this treatment to patients.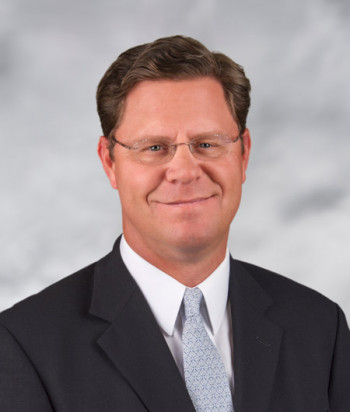 Dr. Jones was one of the first doctors in South Carolina to place the implant in an office. He is happy with this new treatment.
"Finally, we have an office-based treatment for recurrent ethmoid sinus polyps that does not require further surgery or oral steroids," he said.
About 10 percent of Americans have chronic sinusitis, both with and without nasal polyps. Symptoms include loss of smell, nasal obstruction, difficulty breathing, and nasal discharge.
More than 500,000 surgeries are performed each year for sinusitis, but it may not prevent symptoms such as nasal polyps from recurring. About 60 percent of chronic sinusitis patients see symptoms returns within a year. Additionally, polyps may block nasal sprays and rinses from reaching the sinus.
This blog is for informational purposes only. For specific medical questions, please consult your physician. To make an appointment with a CEENTA ENT doctor, call 704-295-3000. You can also request an appointment online or through myCEENTAchart.
---
You may also be interested in
---
Leave a Comment
---
Back to News