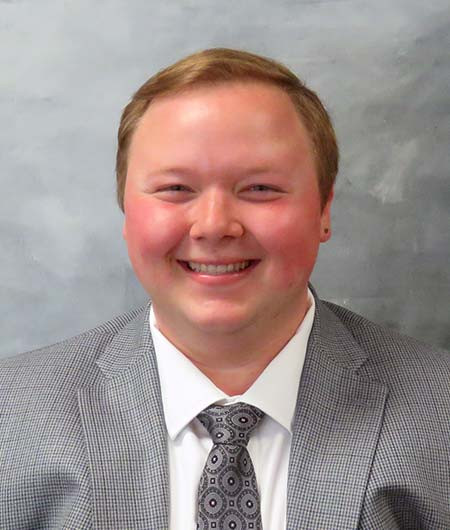 Schedule an Appointment
Refer a Friend
Enter an email address below to share the provider's page with someone you know.
Biography
Dr. Tyler Ellis is a North Carolina board-licensed audiologist. He earned a Bachelor of Arts degree in Speech-Language-Hearing Sciences at the University of Minnesota. He trained for two years with the cochlear implant research team at the University of Iowa Hospitals & Clinics, where he conducted and co-authored research on real-time speech-processing strategies of cochlear implant recipients. Dr. Ellis completed his doctoral training at the University of Iowa, where he gained clinical experience in hearing and balance assessment and treatment across the lifespan. Dr. Ellis gained advanced clinical training in hearing aids, tinnitus retraining therapy, pediatric audiology, electrophysiology, cochlear implants, and vestibular testing and treatment at CEENTA prior to joining the Audiology staff. He is eager to work with you to improve communication and quality of life.
Dr. Ellis practices in our SouthPark (6035 Fairview Rd., Charlotte, NC) and Belmont (400 Park St., Belmont, NC) offices. To make an appointment with him, call 704-295-3000, or request an appointment online or via myCEENTAchart.
---
Education & Fellowship
Undergraduate
Bachelor of Arts, with distinction, Speech-Language-Hearing Sciences, 2016
Doctorate
Doctor of Audiology, University of Iowa, 2020
---