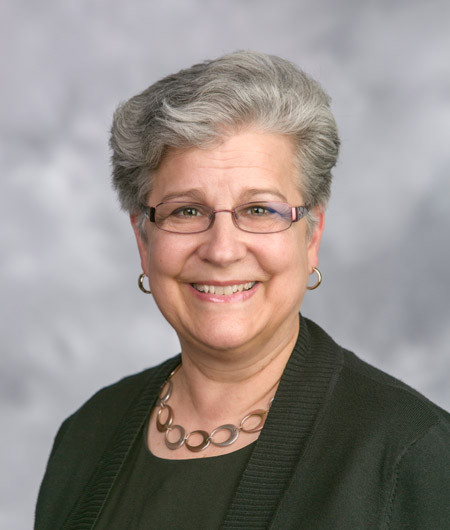 Request an Appointment
Refer a Friend
Enter an email address below to share the provider's page with someone you know.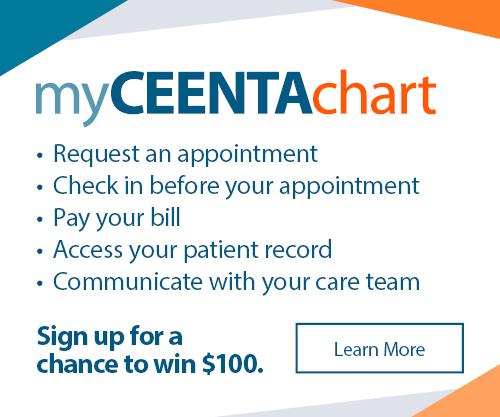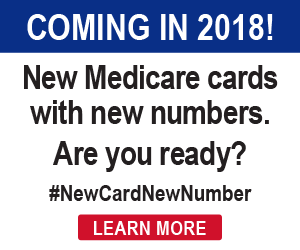 Biography
Dr. Tracy Swanson was born in Highland, IL. She received her undergraduate degree in speech pathology and audiology in 1978, her master's degree in audiology in 1979 from Illinois State University in Normal, IL and her doctorate in audiology from the University of Florida.
Dr. Swanson has worked in a variety of settings, from the school system in Iowa, to speech and hearing clinics in northern Illinois and southern California to otolaryngology offices in Dallas, TX and southern Georgia. She joined Charlotte Eye Ear Nose & Throat Associates, P.A. in 1995 after relocating to Charlotte. She was hired to cover a part-time maternity leave then moved to full-time. Dr. Swanson took over as audiology manager in 2000. She moved into the role of audiology clinical coordinator in the fall of 2011. In this role, she will be focusing on education, training and coordinating a program for audiologists completing their doctoral studies. She lives with her family in Charlotte.
---
Education & Fellowship
Undergraduate
Illinois State University
Masters
Illinois State University
Doctorate
University of Florida
---
Associations & Memberships
Member of:
- American Academy of Audiology
---
Awards
American Academy of Audiology 2014-15 Scholar Award
---