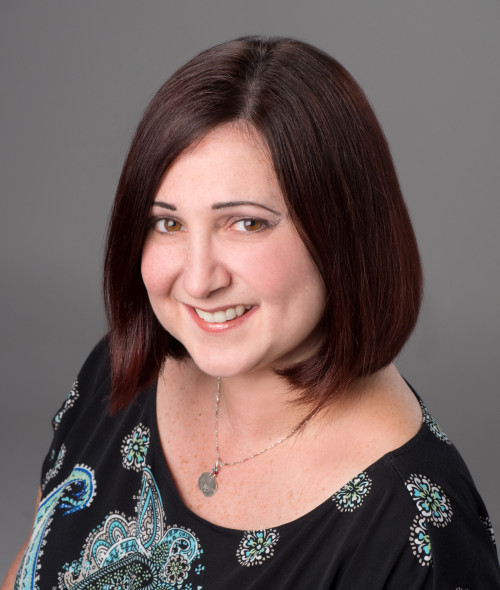 Schedule an Appointment
Refer a Friend
Enter an email address below to share the provider's page with someone you know.
Biography
Dr. Shelby Melissa Greenberg was born in Chicago, Illinois in 1978, but grew up in Philadelphia, Pennsylvania. She received her undergraduate degree in communication disorders in 2000 with a minor in health and human development from Pennsylvania State University.
After graduating, she moved to Ft. Lauderdale and earned a doctoral degree in audiology in 2004 from Nova Southeastern University. She worked in a hospital setting for two years before relocating to Charlotte, NC in 2006. Dr. Greenberg has worked at Charlotte Eye Ear Nose & Throat Associates, P.A. in Charlotte, NC since then. She lives with her husband and two children here in Charlotte.
Dr. Greenberg practices in our Pineville (10512 Park Road, Suite 200, Charlotte, NC) office. To make an appointment with her, call 704-295-3000. You can also request an appointment online or through myCEENTAchart.

---
Education & Fellowship
Undergraduate
B.S. Degree, Pennsylvania State University
Doctorate
Au.D. Degree, Nova Southeastern University, Ft. Lauderdale, FL
Residency
West Palm Beach VA Medical Center, West Palm Beach, FL
---
Associations & Memberships
Member of:
- American Academy of Audiology, Fellow
---